Reserve Your Skipper 11' Jet Now!
"I recently had a tender installed on my Yacht 45. The fit is absolutely perfect and I couldn't be more pleased. I did quite a bit of research and there is simply nothing out there in it's class like the Skipper 10' for the perfect fit on the Yacht 45.
 
It has a complete center console with a 30HP auto tilt engine and it will seat 4. It's truly a little boat in and of itself. It's design is just a bit narrower and at 10' it is completely contained on the platform. I was very concerned that the tender would impede getting on and off the boat, but there is plenty of room at the aft door if the tender is installed with the bow on the starboard side.
 
The install went flawlessly and they have a great system for strapping it down securely. The install group told me it was one of the cleanest installs they have done due to the good and sturdy design on the Y45."
Steve Leham - Skipper 10'
Boats for Sale
Walker Bay Venture 16
Model Details
Brand: Walker Bay
Model: Venture 16
Location: Fort Lauderdale
Type: Inflatable
Price:
Power:
Hull: Fiberglass
Length: 16'
Beam: 7' 5"
Fuel Tank Capacity: 28 gal.
Dry Weight: 745 lb boat only
Hull Color: White
Model Description
Brand New Venture 16 Black Carbon Edition with fresh water shower.
5 Seat Option
Wet Weight: 1350 LB
Max Passenger: 10
Length: 16'
Beam: 7' 5"
Additional options available.
Please contact us with any questions at 954-888-8877 or email Todd at todd@tendercareboats.com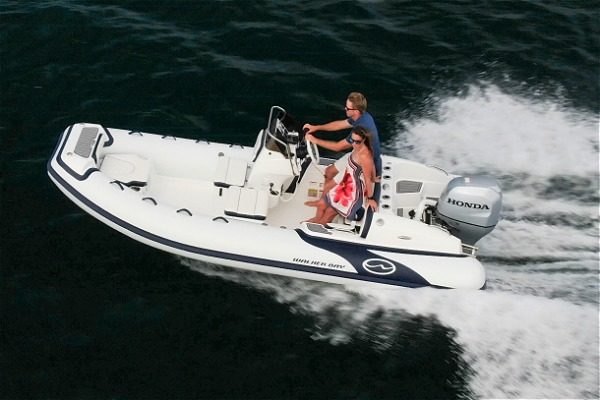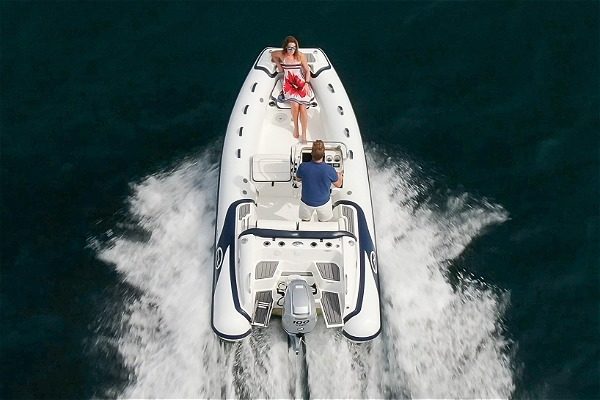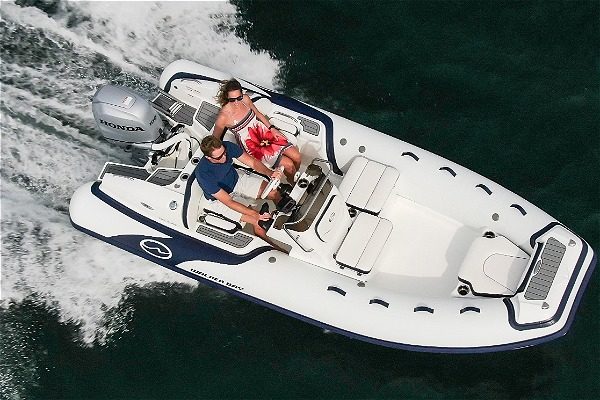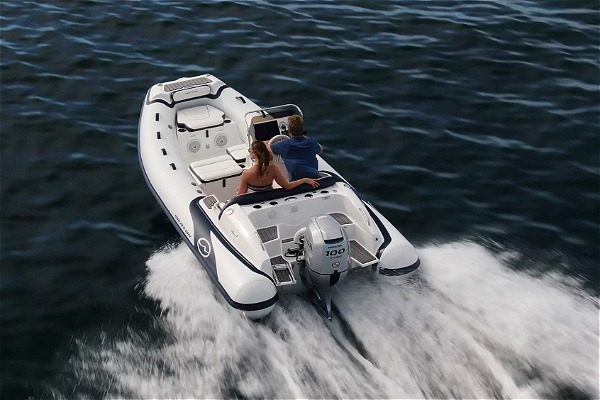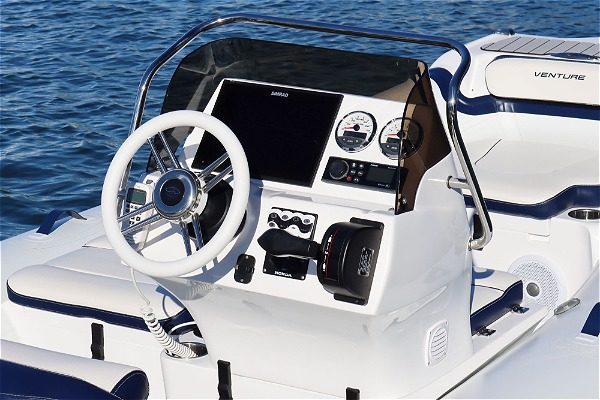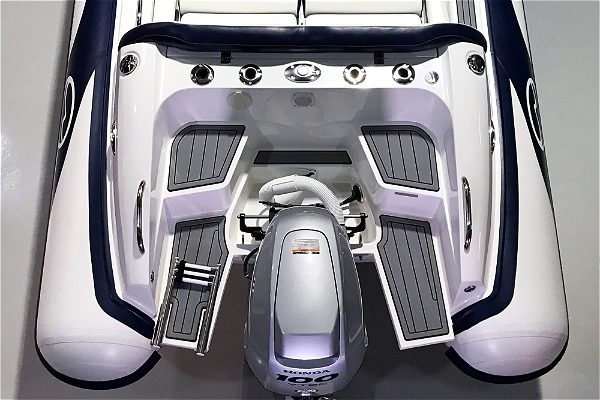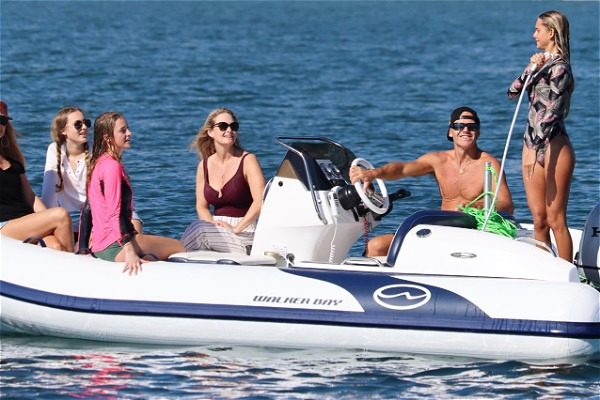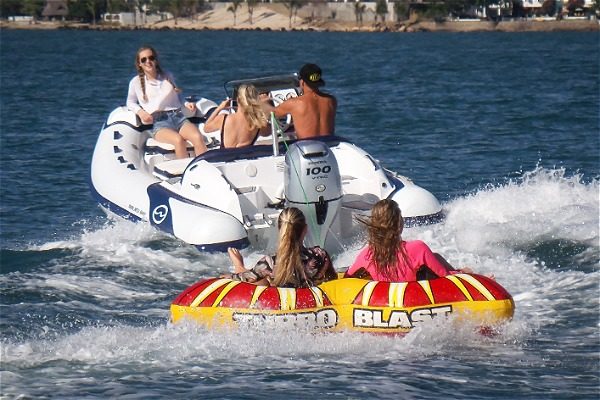 Right-click on any image in the gallery to save it to your computer.