Serving the yachting
industry for over 40 years
CONTACT SKIP REISERT, OWNER
SHOWROOM: 954-888-8877
FAX: (954) 647-8822 |
EMAIL SKIP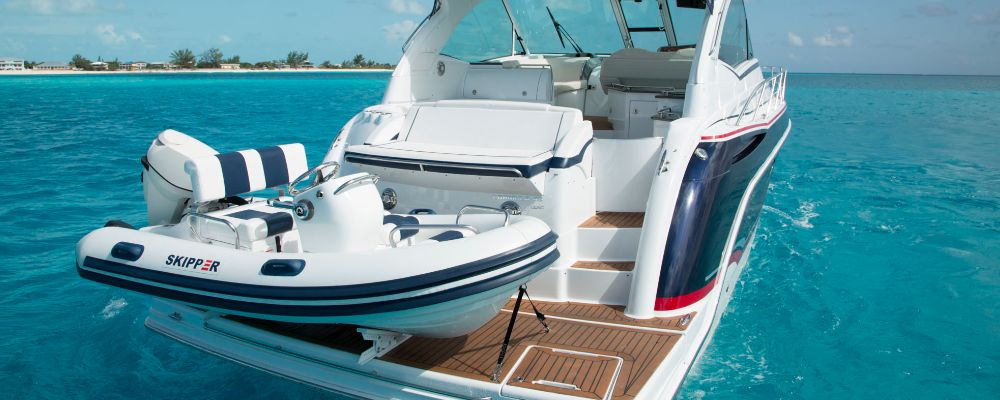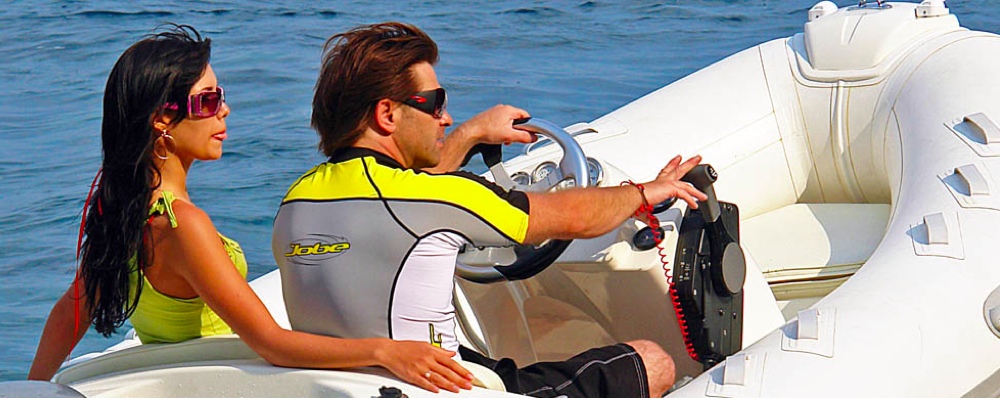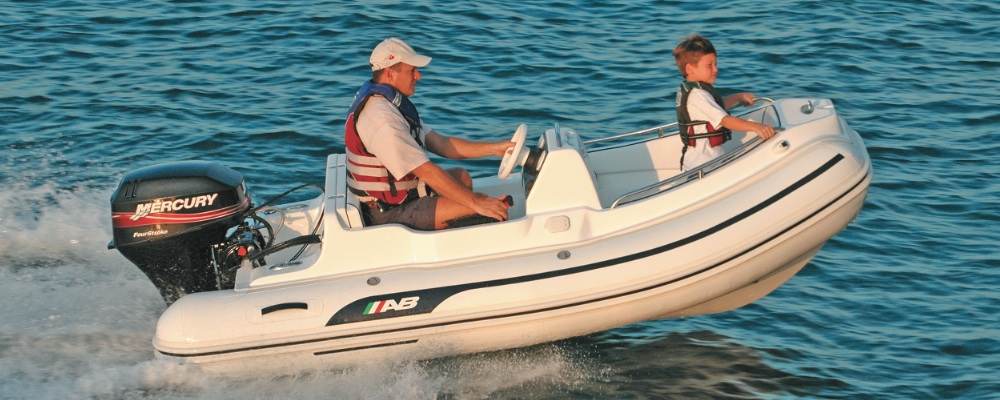 ---
Reserve Your Skipper 15' Now! -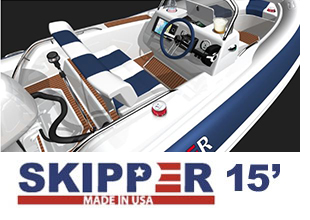 - Coming This Fall


Skipper 10'
Skipper 11'
Skipper 15' - Coming Soon!
Tender Care Boats, The Yacht Tender Experts
Skip Reisert, Owner of Tender Care Boats proudly welcomes the Evolution Tender M-10 model to our line of quality tenders. "The Evolution M-10 is a unique style tender that offers a high level of quality and craftsmanship. Both of these traits have become the hallmark of the type of boats that are sold under the Tender Care Boats brand name." See more information on the Evolution M-10 model.
Tender Care Boats is an authorized dealer for Skipper, AB, Brig and Evolution tenders. Tender Care also has a brand new line of custom yacht tenders called the Skipper. Call Skip today for more information on new and pre-owned yacht tenders and rigid inflatables.
America's Leading Dealer
Tender Care Boats is America's leading dealer for new and pre-owned yacht tenders. Consider selling your yacht tender through Tender Care. We are America's largest dealer for pre-owned yacht tenders. Through decades of industry experience, together with the exposure of a multitude of Internet listings and industry contacts, we can find the right owner for your yacht tender. We have bought and sold tenders and inflatables for dealers, captains, owners, and brokers worldwide.
Tender Care leverages the power of the Internet to showcase your yacht tender to the most qualified customers. Tender Care's customers are people simply looking to buy, sell, trade or broker a yacht tender. They also understand the high standards within the yachting industry and will appreciate the tender loving care you have given your tender.
---