Serving the yachting
industry for over 35 years
Contact Skip Reisert, Owner
954-854-9156 |
Email Skip
Showroom: 954-888-8877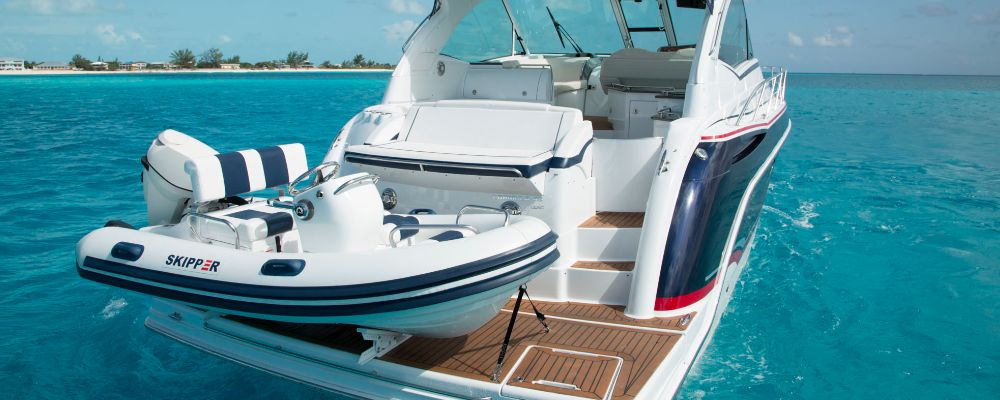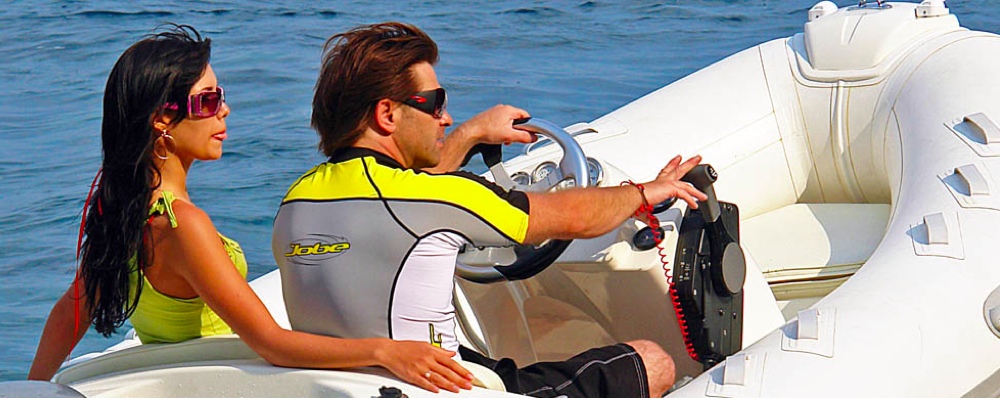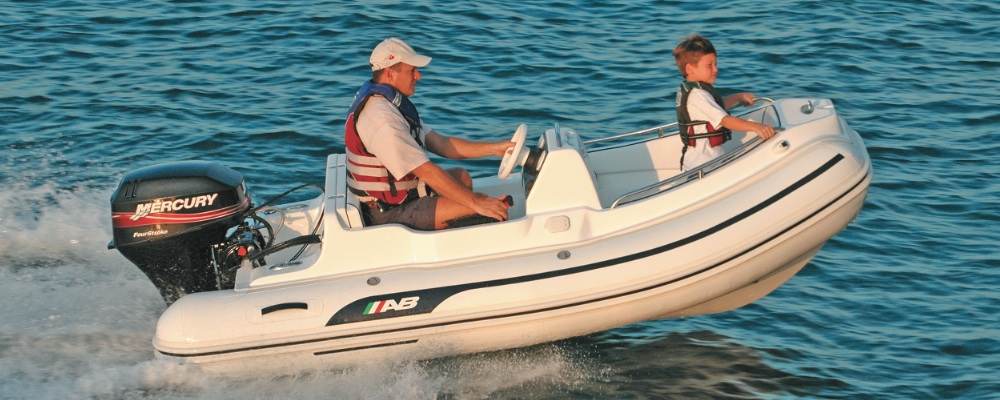 ---


Skipper 10'
Skipper 11'
Tender Care Boats, The Yacht Tender Experts
Tender Care Boats is an authorized dealer for AB and Brig tenders. Tender Care also has a brand new line of yacht tenders called the Skipper. Call Skip today for more information on new and pre-owned yacht tenders and rigid inflatables.

America's Leading Dealer
Tender Care Boats is America's leading dealer for new and pre-owned yacht tenders. Consider selling your yacht tender through Tender Care. We are America's largest dealer for pre-owned yacht tenders. Through decades of industry experience, together with the exposure of a multitude of Internet listings and industry contacts, we can find the right owner for your yacht tender. We have bought and sold tenders and inflatables for dealers, captains, owners, and brokers worldwide.
Tender Care leverages the power of the Internet to showcase your yacht tender to the most qualified customers. Tender Care's customers are people simply looking to buy, sell, trade or broker a yacht tender. They also understand the high standards within the yachting industry and will appreciate the tender loving care you have given your tender.
Learn more about our trade and brokerage services
6 tips to help you understand how to purchase a yacht tender
Purchasing a tender can be more technical than you may think, especially for the first time buyer. Below are six things to keep in mind when you are in the market for a tender. All of these are critical to ensure you purchase the right tender and it fits your vessel safely and correctly. Tender Care Boats is here to help educate you with your tender needs. We want to make sure you have a safe and enjoyable boating experience on the water. To read more check out our blog page.
Rowdy RIBs: Five Rigid Inflatable Boats That Are Beyond Awesome
Tender Care Boats knows The Skipper 10' is beyond awesome, we designed and created it to be that way. Of course, it's another thing when a company like Boats.com features the Skipper 10' and says it's awesome as well. "The Skipper 10 proves that big things do indeed come in small packages." Thanks
Boats.com
for such a wonderful article on our Skipper 10'.
Read the full article.
---