Reserve Your Skipper 11' Jet Now!
"Skip, a note to express our thanks, quite honestly it's been the very best boat purchase experience we've had. Please keep my contact info and anytime you need a recommendation I'm very pleased to extend. I'm thrilled to run around the BVI in a few days."
Jonathan McManus
Boats for Sale
2016 Walker Bay Generation 450
Model Details
Year: 2016
Brand: Walker Bay
Model: Generation 450
Location: Ft. Lauderdale
Type: Inflatable
Price: 23,995
Power: Honda 75HP
Hull: Fiberglass
Length: 14'9"
Beam:
Fuel Tank Capacity:
Dry Weight:
Hull Color:
Model Description
2016 Walker Bay, Generation 450 Black Carbon Edition
Length: 14'9"
Beam: 7'0"
Person capacity: 8
Wet weight 1040 lbs.
75HP Honda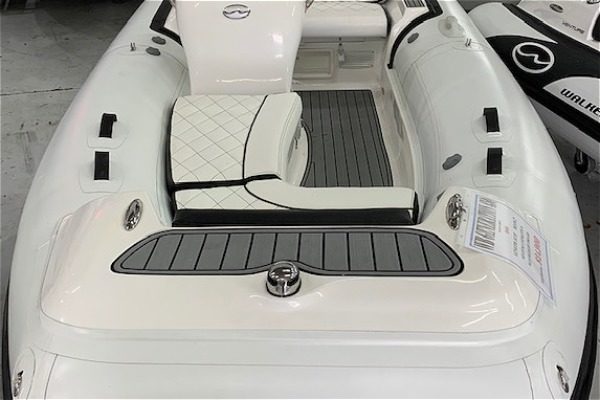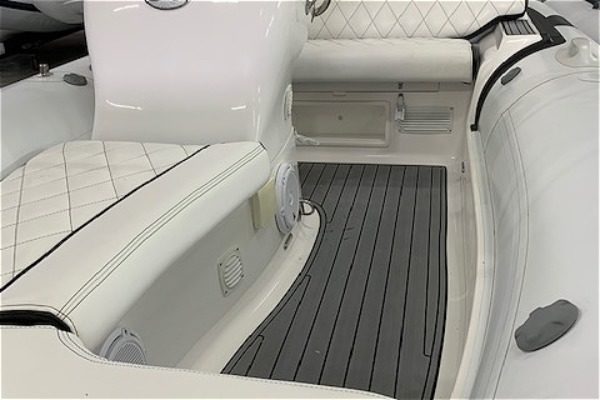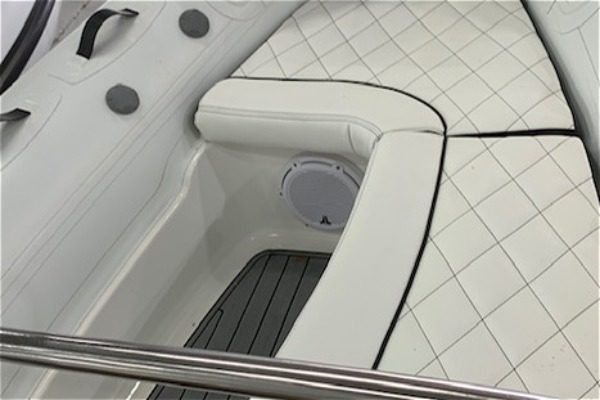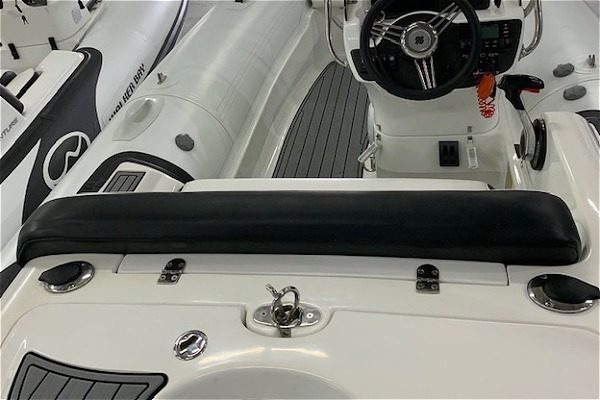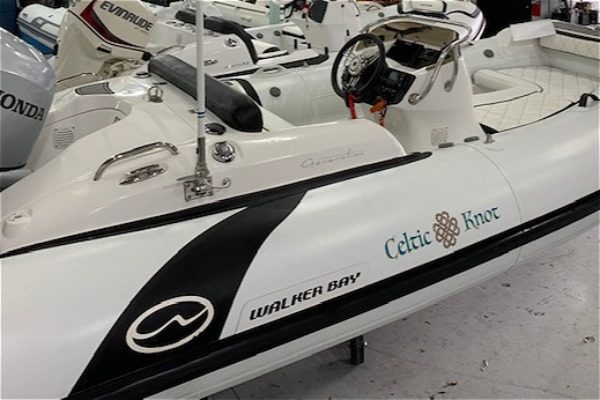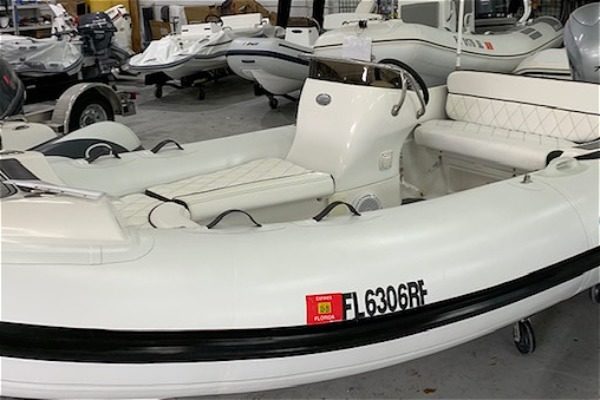 Right-click on any image in the gallery to save it to your computer.