Reserve Your Skipper 11' Jet Now!
"I was looking for an inflatable tender repair shop and I went to a local dealer.  I was disappointed at their poor service and rates.   They just did not want to work with me.  I googled and found Tender Care Boats on US 1. South Federal Hwy. Ft Lauderdale. 
After dealing with the repair manager, Rudy, I found him very reasonable and fair with the pricing, including pickup and delivery service for my 11' AB dinghy. The hull was cleaned and bottom painted.  A 100 hour engine service was done on the 25HP Honda, and a few leaks repaired on the tubes.  We had a good relationship and I was a very satisfied customer!
 Let's not forget the wonderful service of the front desk staff, Annerys  & Carol. They treat you like family. I will highly recommend this company!
Thank You.  it's been a pleasure.

Sea U
Captain Bob
Miami Mermaid & My Dingy Ling"
Sea U - Captain Bob
Boats for Sale
AB 17 DLX -115 Yamaha - 2014
Model Details
Year: 2014
Brand: AB
Model: 17 DLX
Location: Ft. Lauderdale
Type: Inflatable
Price: $29,995.00
Power: 115 Yamaha
Hull: Fiberglass
Length: 17' 0"
Beam: 8' 1"
Person Capacity: 10
Wet Weight: 1,995 lbs.
Hull Color: White
Model Description

AB 17 DLX -115 Yamaha - 2014
This tender has never been used! It was purchased in 2014 and has "0" hours on it. It has never been in the water, It has been in storage for 6 years! This tender is close to new! Replacement cost as shown $52K for a 2019 model.
L: 17'
B: 8'1"
person capacity: 10
wet weight: 1995 lbs.
115 Yamaha
$29,995.00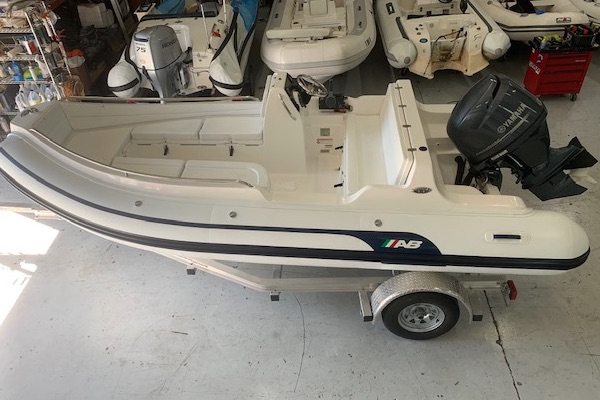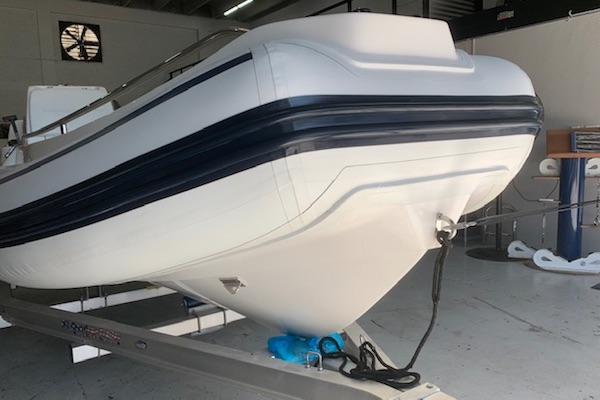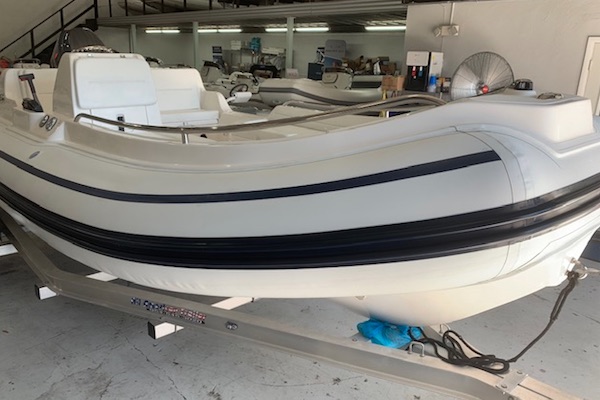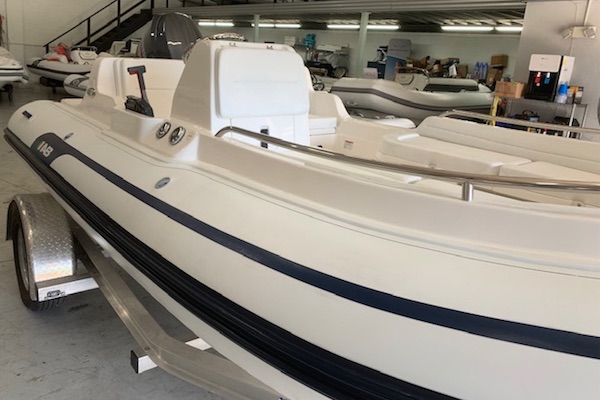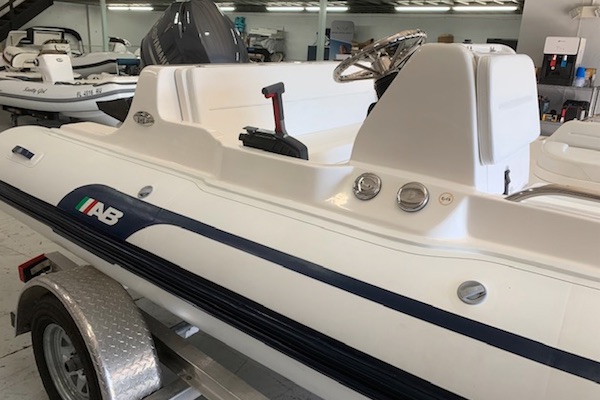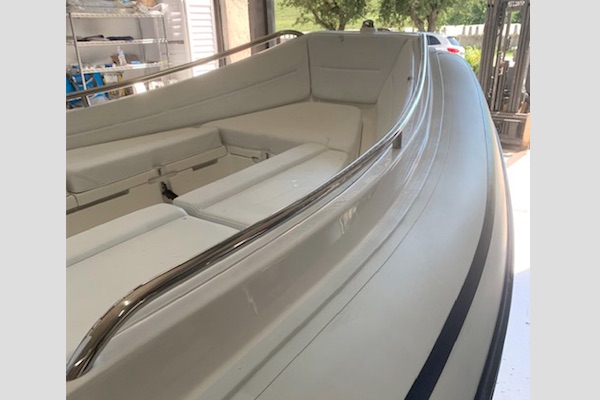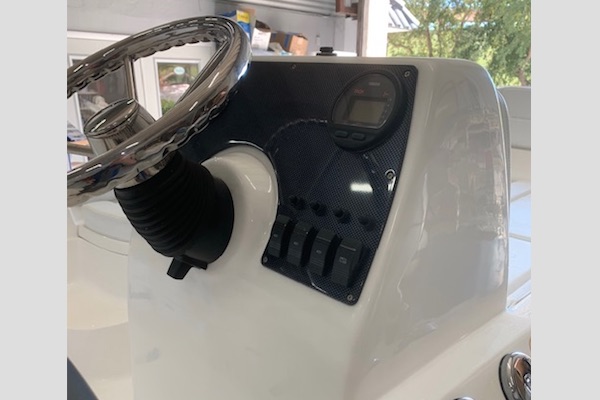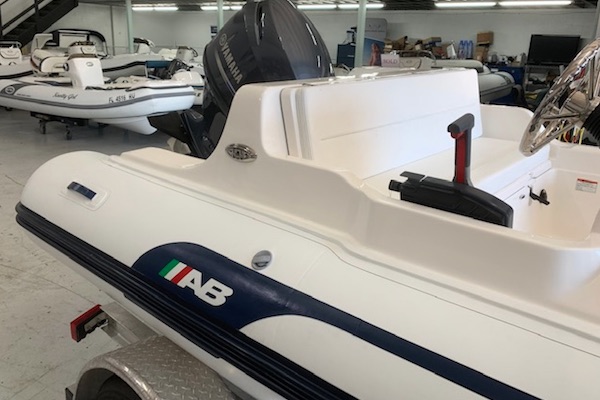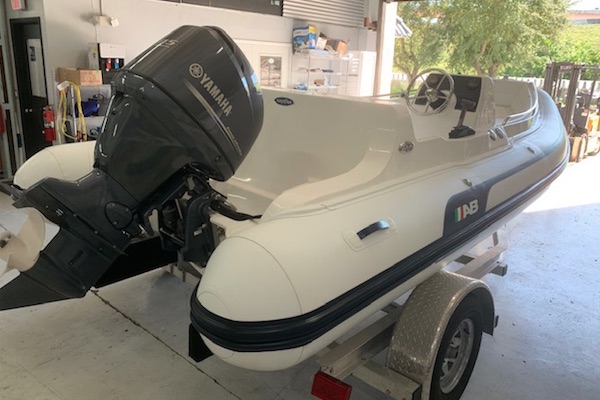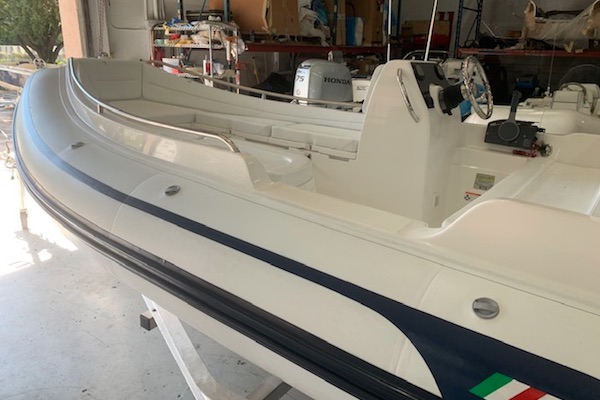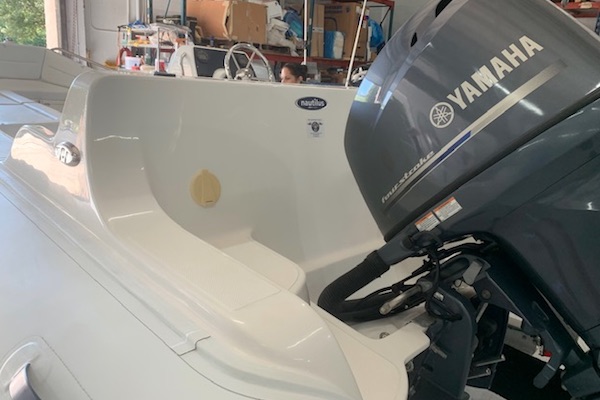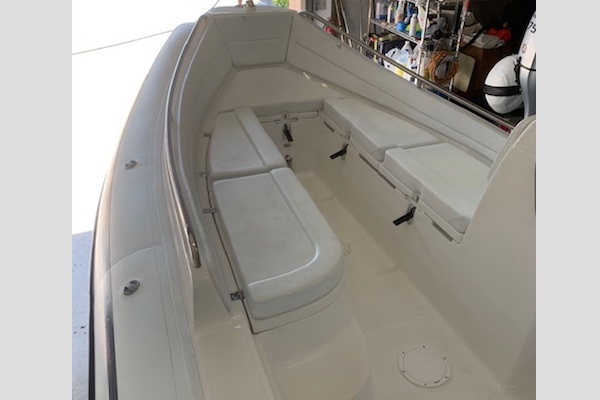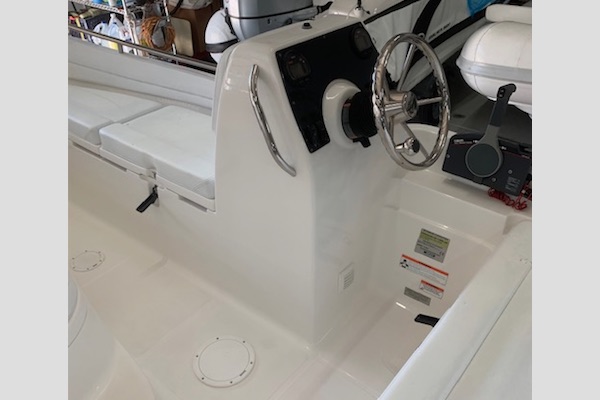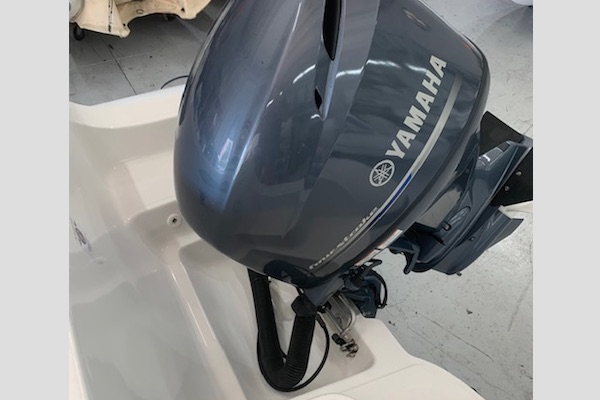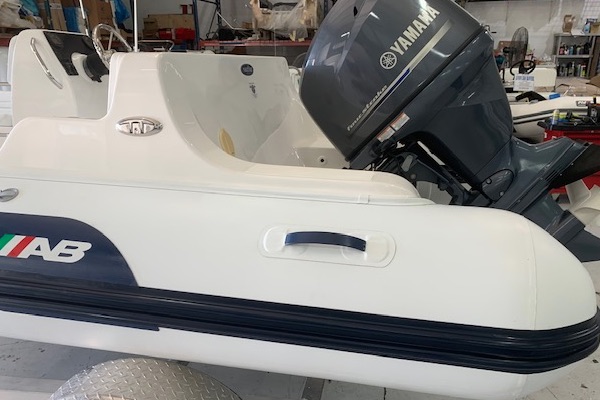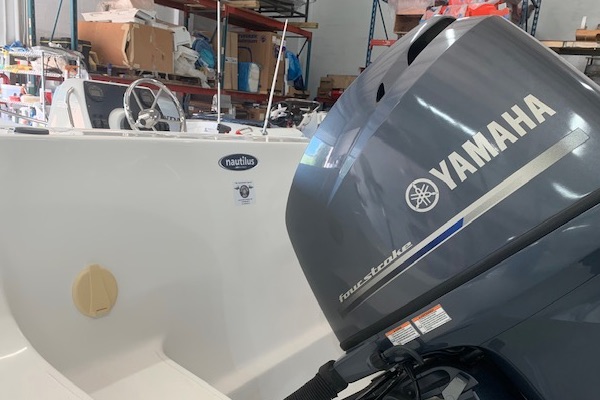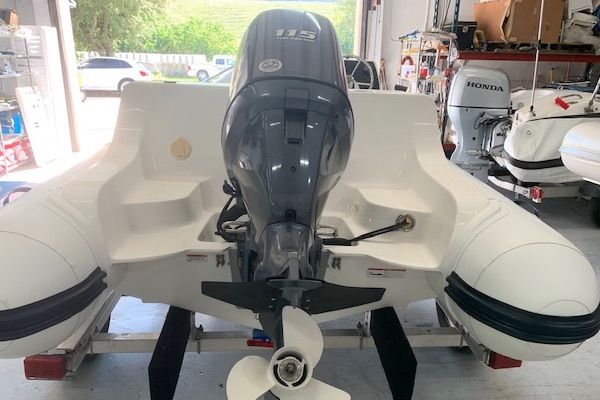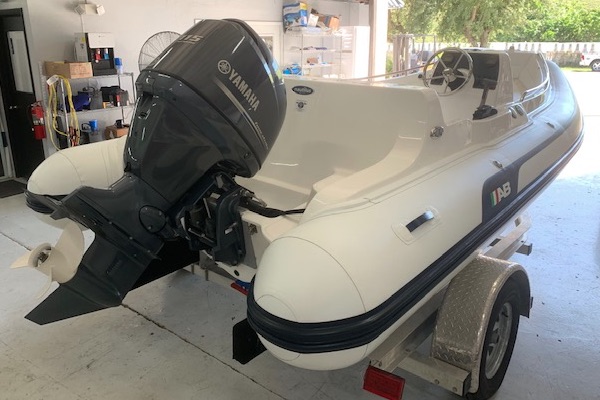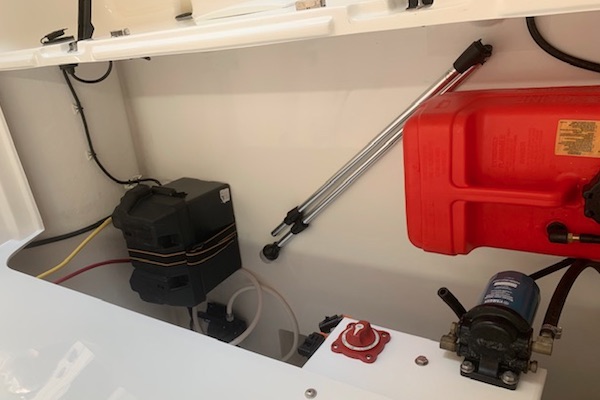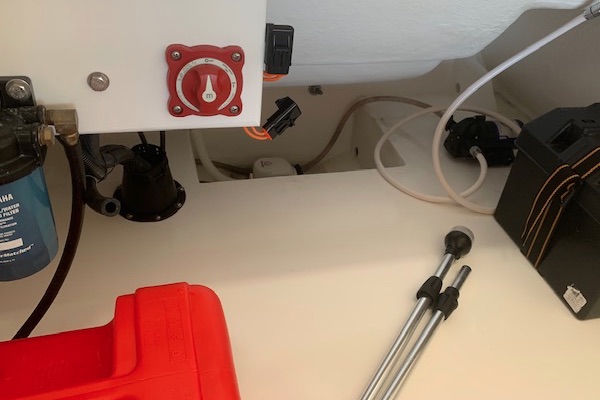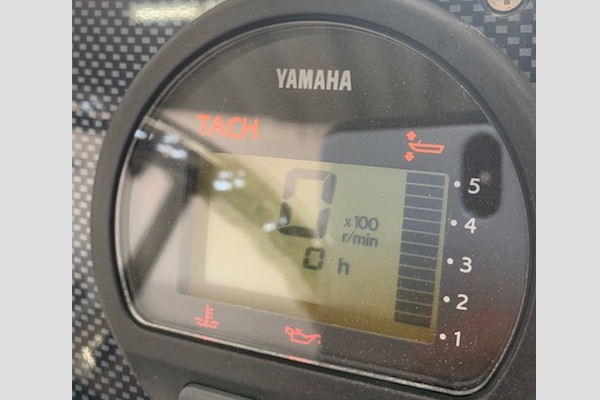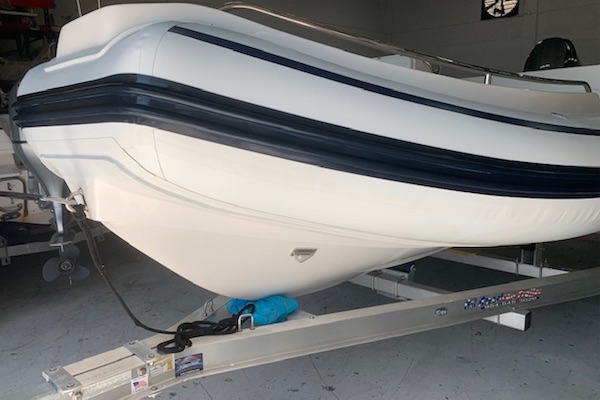 Right-click on any image in the gallery to save it to your computer.