Reserve Your Skipper 11' Jet Now!
"Dear Mr. Reisert,

We would like to express our thanks and appreciation for your participation in last weekend's Open House.

Thank you for understanding these events take time to grow. It takes a special person to commit themselves to a weekend at an event that is not tried and true and we are grateful for your willingness to help launch this event. After spending time with you, experiencing your professionalism and your product first hand, it is clear why you are successful and a cut above the rest.

We hope you will remain involved in this annual event and be able to watch it grow and that your business will significantly benefit from your attendance.


Sincerely,
Tripper Vincent
Jill Randall
Eric Champlin"
The Hinckley Company
Boats for Sale
AB 17 DLX -115 Yamaha - 2014
Model Details
Year: 2014
Brand: AB
Model: 17 DLX
Location: Ft. Lauderdale
Type: Inflatable
Price: $29,995.00
Power: 115 Yamaha
Hull: Fiberglass
Length: 17' 0"
Beam: 8' 1"
Person Capacity: 10
Wet Weight: 1,995 lbs.
Hull Color: White
Model Description

AB 17 DLX -115 Yamaha - 2014
This tender has never been used! It was purchased in 2014 and has "0" hours on it. It has never been in the water, It has been in storage for 6 years! This tender is close to new! Replacement cost as shown $52K for a 2019 model.
L: 17'
B: 8'1"
person capacity: 10
wet weight: 1995 lbs.
115 Yamaha
$29,995.00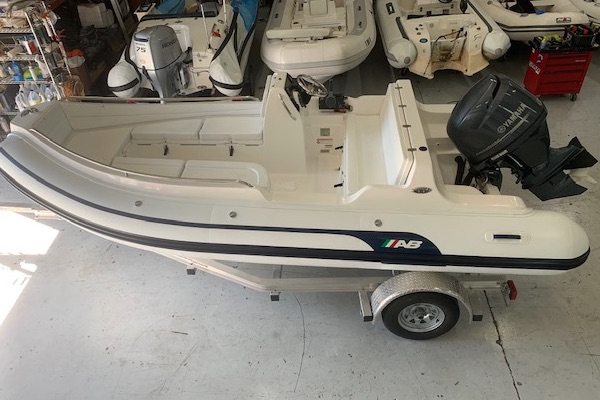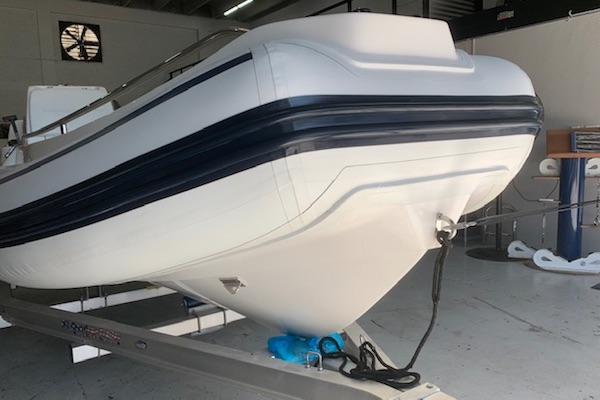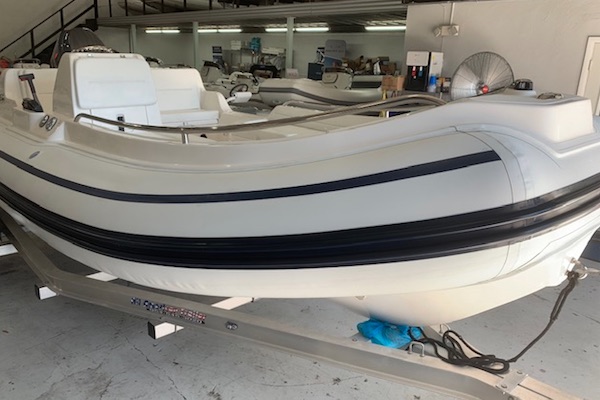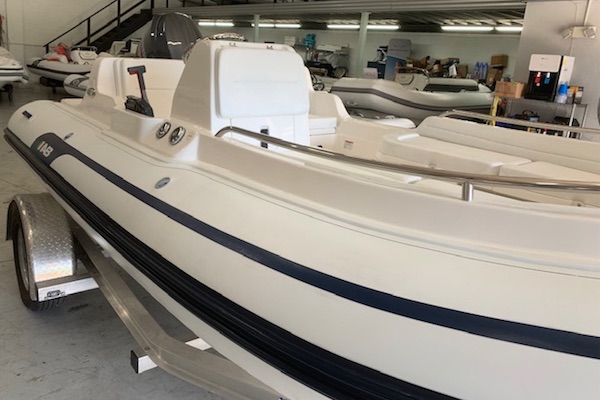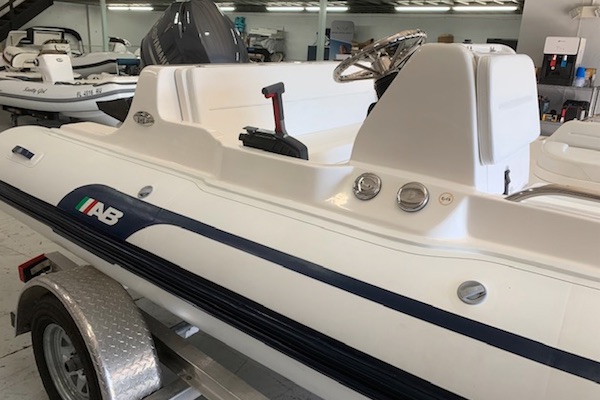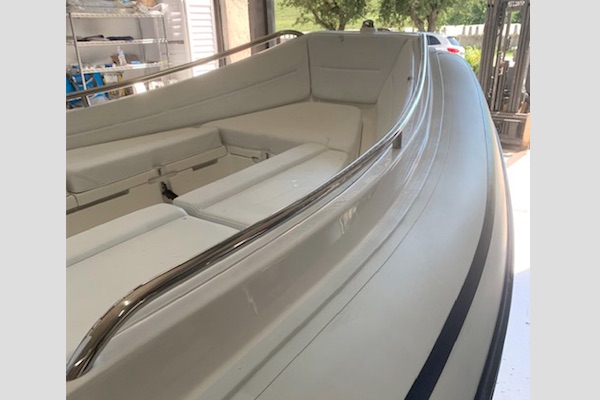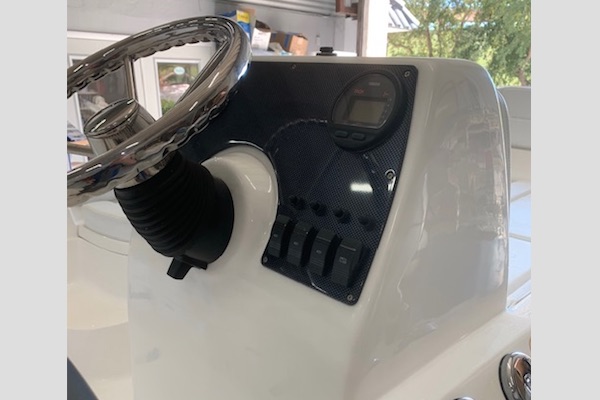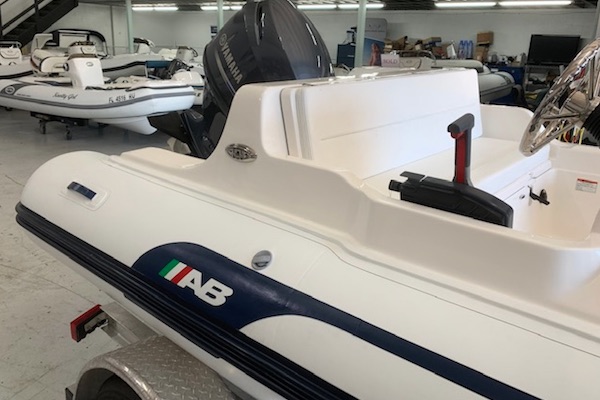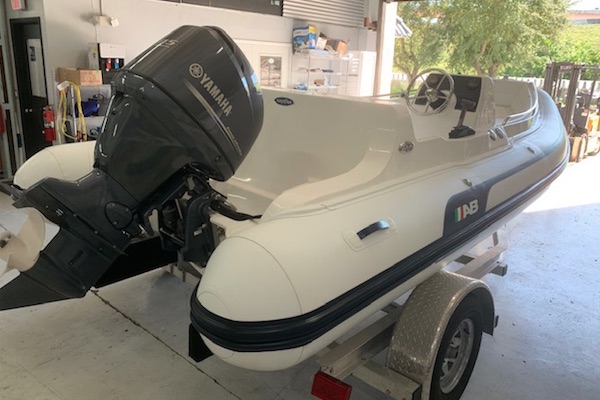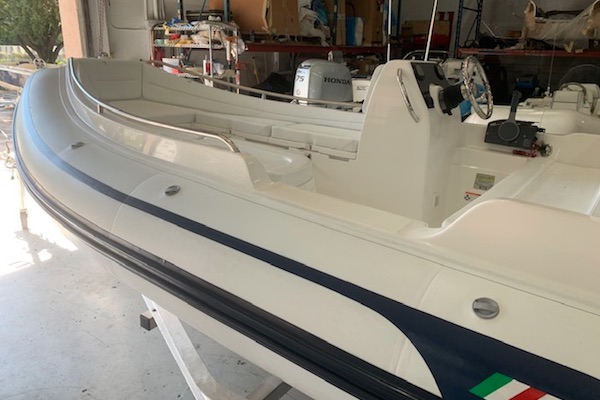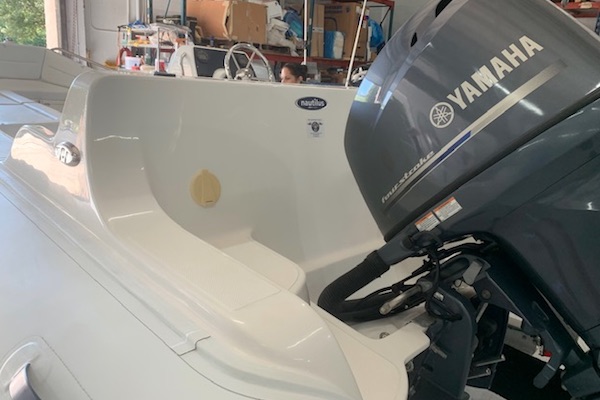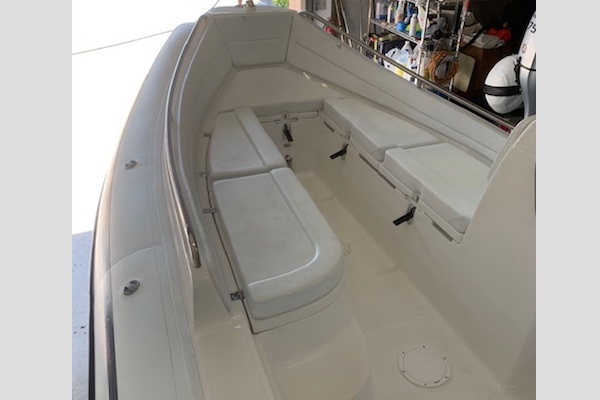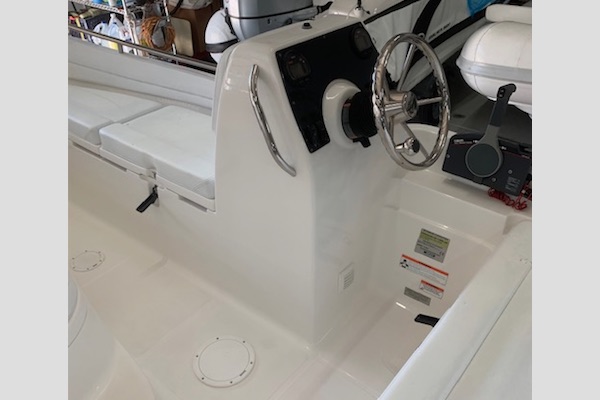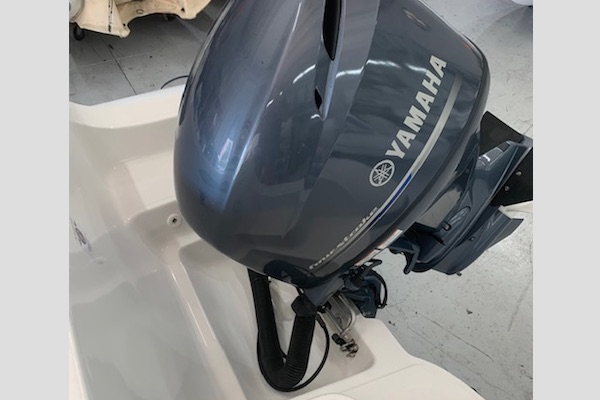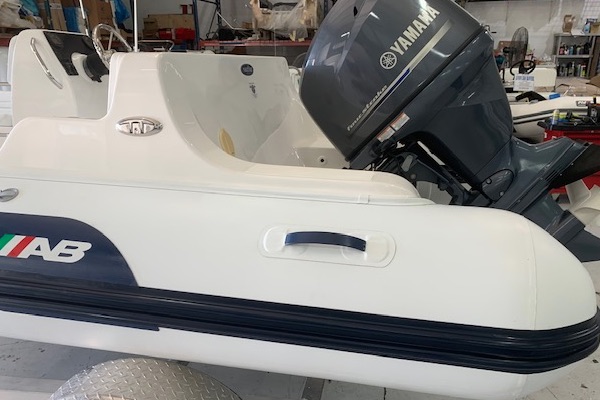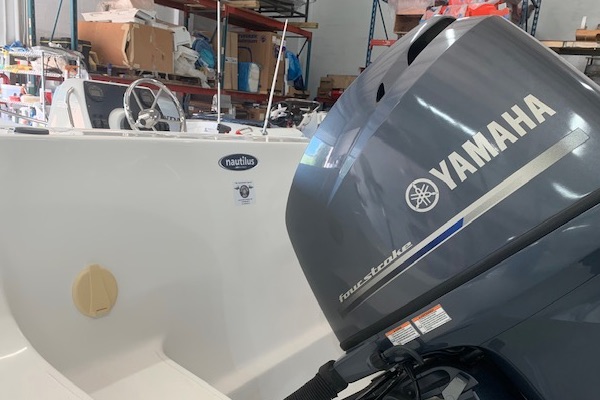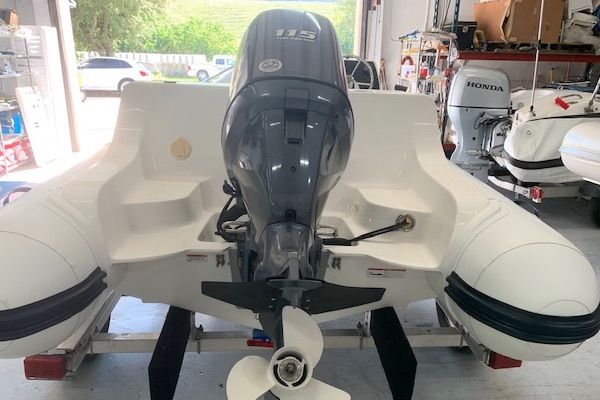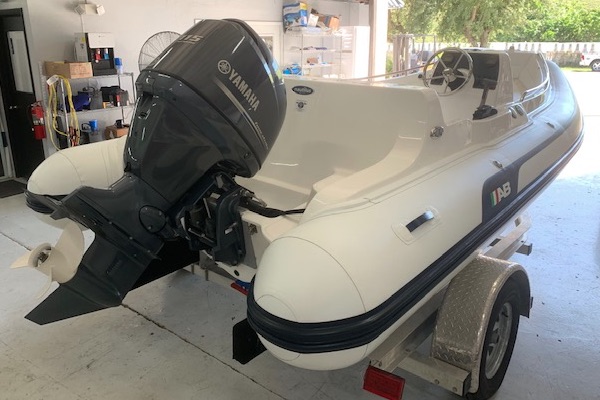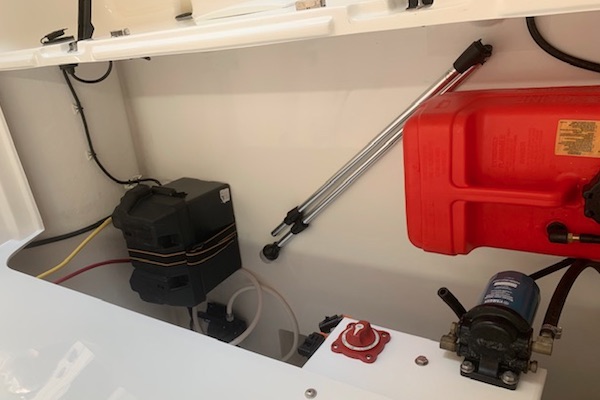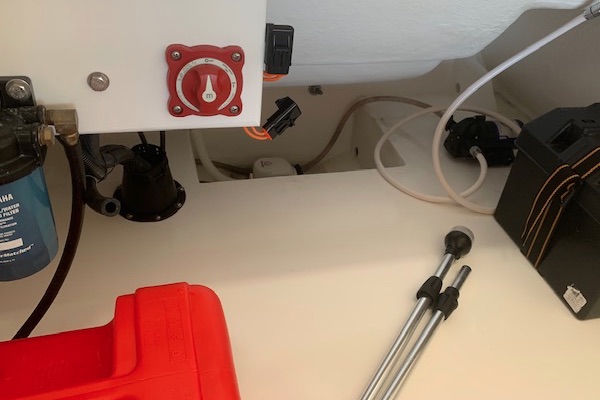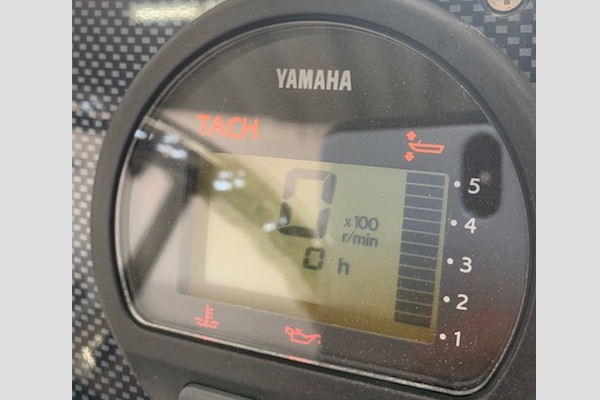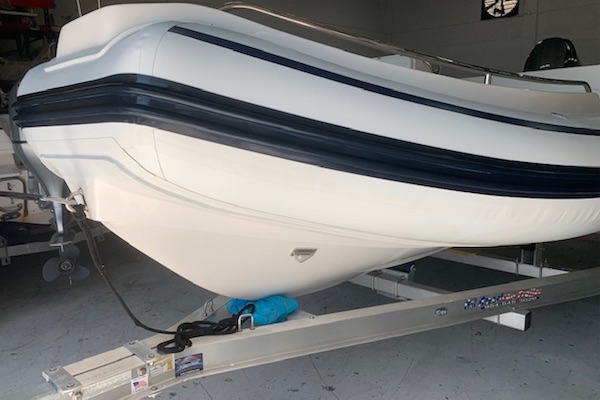 Right-click on any image in the gallery to save it to your computer.