Reserve Your Skipper 11' Jet Now!
"Dear Mr. Reisert,

We would like to express our thanks and appreciation for your participation in last weekend's Open House.

Thank you for understanding these events take time to grow. It takes a special person to commit themselves to a weekend at an event that is not tried and true and we are grateful for your willingness to help launch this event. After spending time with you, experiencing your professionalism and your product first hand, it is clear why you are successful and a cut above the rest.

We hope you will remain involved in this annual event and be able to watch it grow and that your business will significantly benefit from your attendance.


Sincerely,
Tripper Vincent
Jill Randall
Eric Champlin"
The Hinckley Company
Boats for Sale
AB Oceanus 28 VST - 2019
Model Details
Year: 2019
Brand: AB
Model: Oceanus 28 VST
Location: Ft. Lauderdale
Type: Inflatable
Price: CALL
Power:
Hull: Fiberglass
Length: 27'4"
Beam: 10'1"
Fuel Tank Capacity:
Dry Weight: 2213lbs
Hull Color: White
Model Description
AB Oceanus 28 VST - 2019
Overall length 27' 4" / 8.33m
Overall Beam 10'1" / 3.07m
Inside Length 22'11" / 6.99m
Inside Beam 6'4" / 1.93m
Tube Diameter 24" / 0.61m
Number of Chambers 6
Person Capacity 25
Weight 2853 lb / 1297kg
Recommended HP 250lb / 186.5kw
Maximum HP 450hp / 335.7kw
Shaft Length 30" / 76.2cm
Water Built-In Tanks 12 gal / 45 lt
RDC Design Category B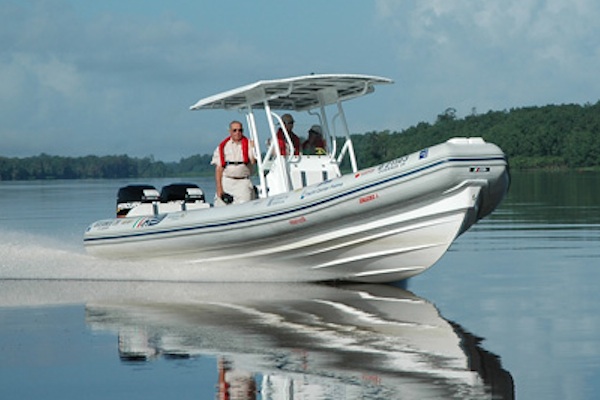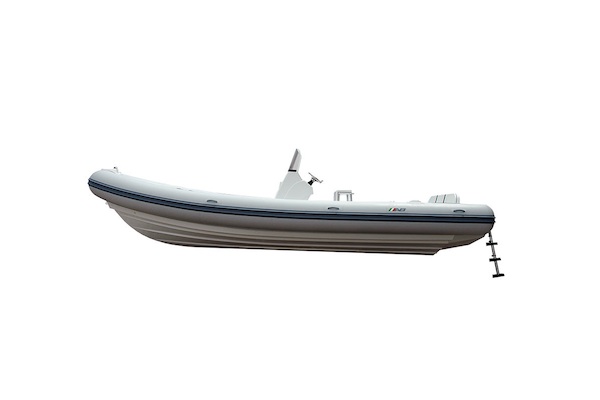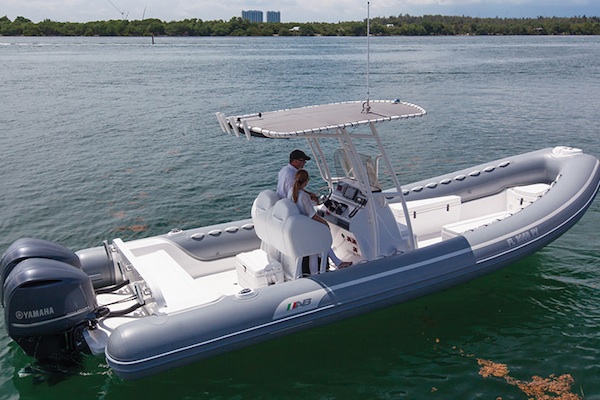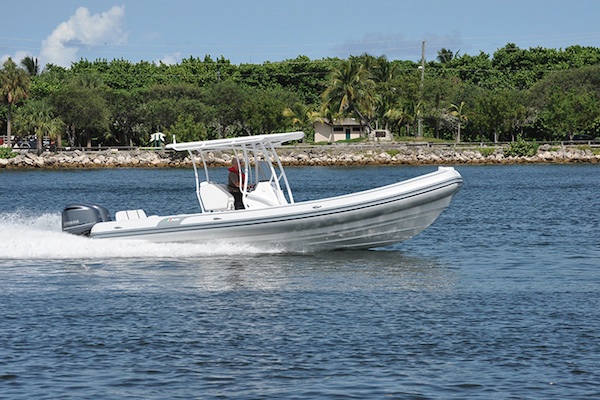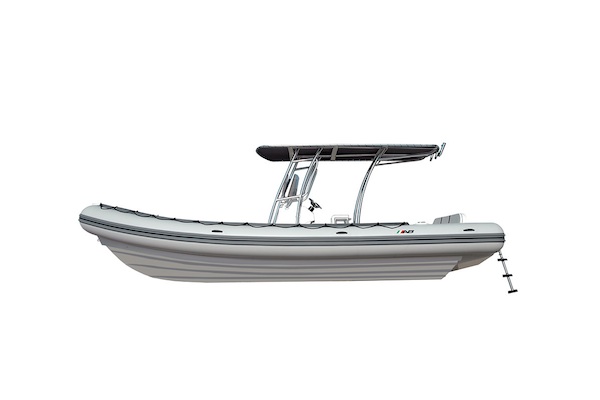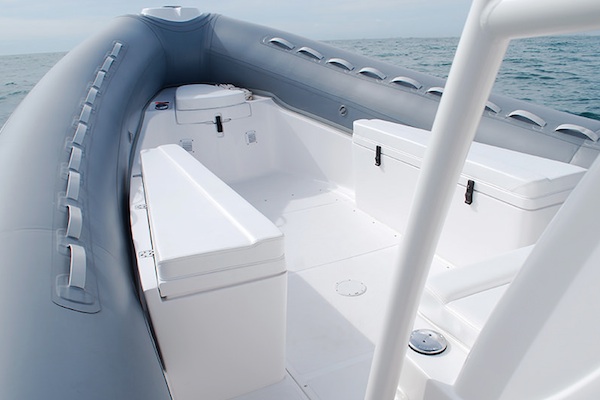 Right-click on any image in the gallery to save it to your computer.