Reserve Your Skipper 11' Jet Now!
"Just a quick note to thank you for being a true professional in the boat brokerage world, an unusual and much appreciated accolade. Having bought two tenders from you over the last four years, both sight unseen, I have not been disappointed in your representations, your valuations, or the Tender Care Yacht Sales service. The fact that I have just sent you my Nautica for detailing and sale says it all. Keep up the good work!"
Greg Ireland
Boats for Sale
AB Oceanus 24 VST - 2019
Model Details
Year: 2019
Brand: AB
Model: Oceanus 24 VST
Location: Ft. Lauderdale
Type: Inflatable
Price: CALL
Power:
Hull: Fiberglass
Length: 14'0"
Beam: 9'3"
Fuel Tank Capacity:
Dry Weight: 2213lbs
Hull Color: White
Model Description
AB Oceanus 24 VST - 2019
Overall length 24' / 7.31m
Overall Beam 9'3" / 2.82m
Inside Length 19'3" / 5.87m
Inside Beam 5' 4" / 1,64m
Tube Diameter 24" / 0.61m
Number of Chambers 6
Person Capacity 20
Weight 2213lb / 1006kg
Recommended HP 150hp / 111.9kw
Maximum HP 250hp / 186.5kw
Shaft Length 25" / 63.5cm
Water Built-In Tanks 12 gal / 45 lt
RDC Design Category B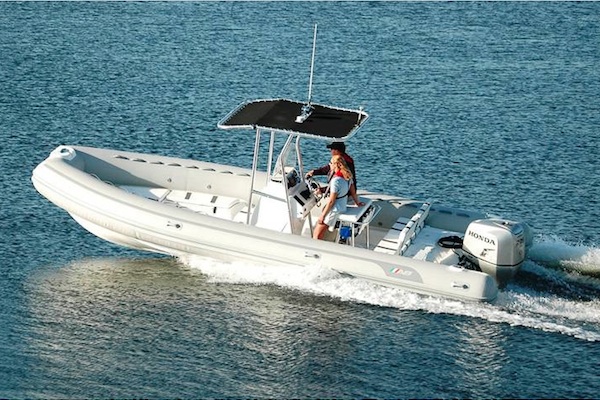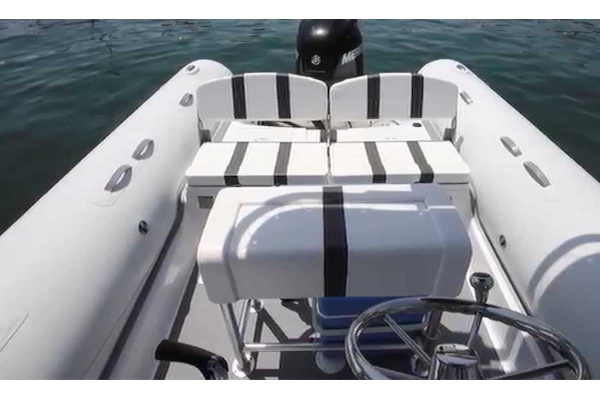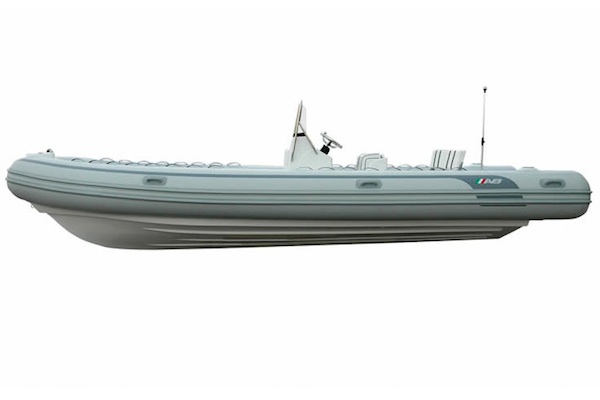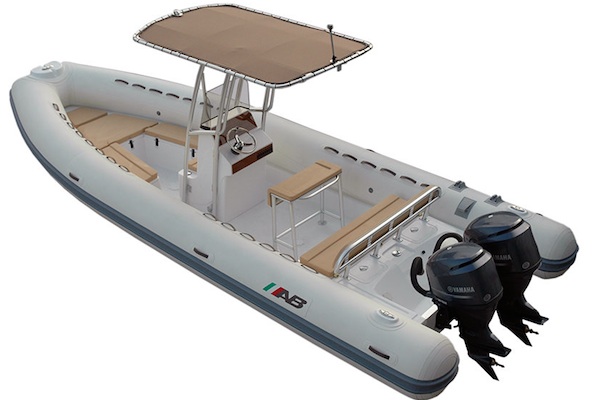 Right-click on any image in the gallery to save it to your computer.