Reserve Your Skipper 11' Jet Now!
"Just took delivery of a new 2016 Walker Bay and I couldn't love it more. Had a great time working with Skip and Carol. Their knowledge and customer service is legendary. Skip made sure we got the right tender that is powered perfectly for our use. Got caught out in a squall this weekend with 80 mph wind gusts and driving rain. Felt more comfortable in the dinghy that I did on our flybridge."
Scott Farmer
Boats for Sale
AB Oceanus 24 VST - 2019
Model Details
Year: 2019
Brand: AB
Model: Oceanus 24 VST
Location: Ft. Lauderdale
Type: Inflatable
Price: CALL
Power:
Hull: Fiberglass
Length: 14'0"
Beam: 9'3"
Fuel Tank Capacity:
Dry Weight: 2213lbs
Hull Color: White
Model Description
AB Oceanus 24 VST - 2019
Overall length 24' / 7.31m
Overall Beam 9'3" / 2.82m
Inside Length 19'3" / 5.87m
Inside Beam 5' 4" / 1,64m
Tube Diameter 24" / 0.61m
Number of Chambers 6
Person Capacity 20
Weight 2213lb / 1006kg
Recommended HP 150hp / 111.9kw
Maximum HP 250hp / 186.5kw
Shaft Length 25" / 63.5cm
Water Built-In Tanks 12 gal / 45 lt
RDC Design Category B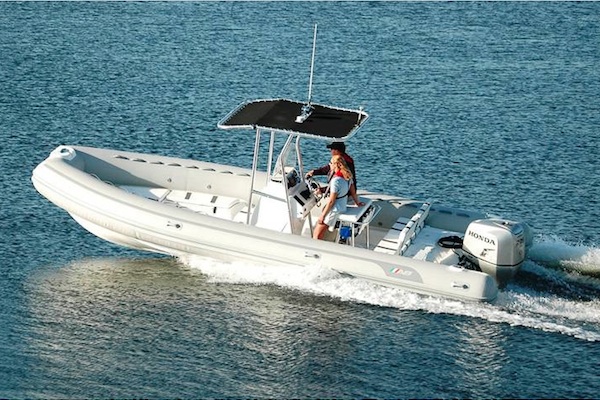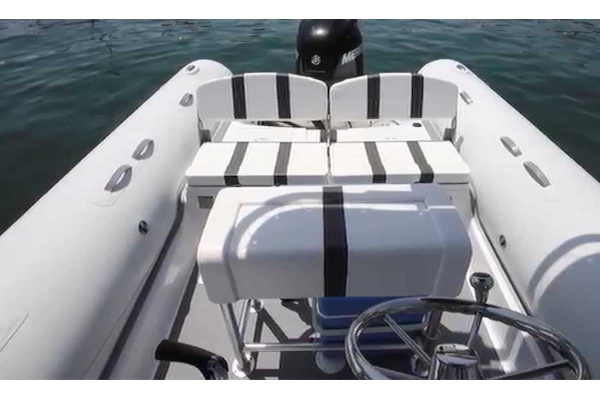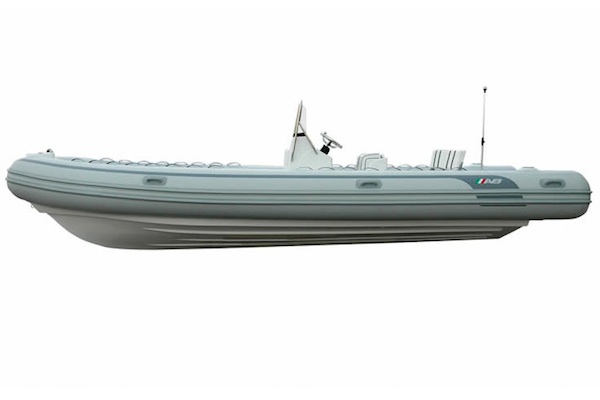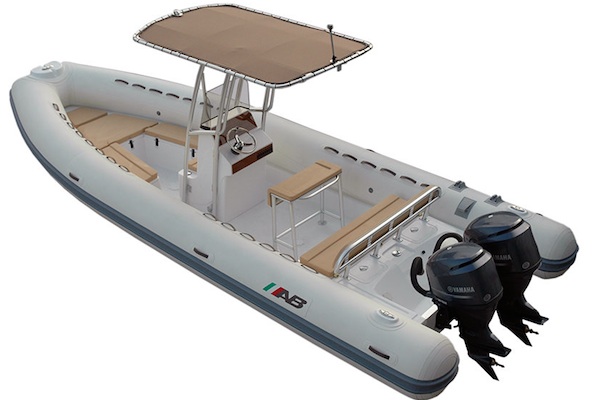 Right-click on any image in the gallery to save it to your computer.