Reserve Your Skipper 11' Jet Now!
"Hi Skip,
I just want to say thank you for your time on Saturday to discuss the Walker Bay Generation.Your knowledge and insight to the rigid inflatable market was very helpful. Please also extend my thanks to your wife who I spoke with previously. She is quite knowledgeable about Walker Bay and Nautica. You both speak volumes to the credibility of your company.

Have a great day.
Joe Rizzo
New York"
Joe Rizzo
Boats for Sale
AB Oceanus 19 VST - 2019
Model Details
Year: 2019
Brand: AB
Model: Oceanus 19 VST
Location: Ft. Lauderdale
Type: Inflatable
Price: CALL
Power:
Hull: Fiberglass
Length: 19'0"
Beam: 8'4"
Fuel Tank Capacity:
Dry Weight: 1252lbs
Hull Color: White
Model Description
AB Oceanus 19 VST - 2019
Overall length 19' / 5,79m
Overall Beam 8' 4" / 2,53m
Inside Length 14'11" / 4,55m
Inside Beam 4'4" / 1,32m
Tube Diameter 22" / 0,56m
Number of Chambers 5
Person Capacity 15
Weight 1252 lbs / 569kg
Recommended HP 115hp / 85,8kw
Maximum HP 150hp / 111,9kw
Shaft Length 25' / 63,5cm
Water Built-In Tanks 11 gal / 42 lt
RDC Design Category C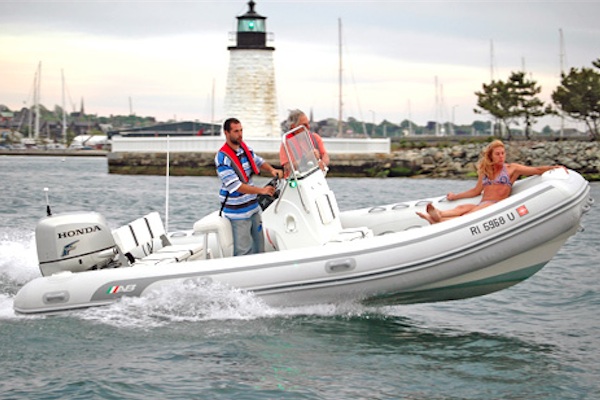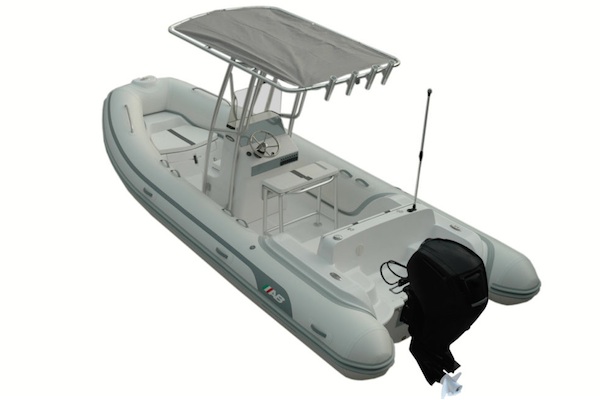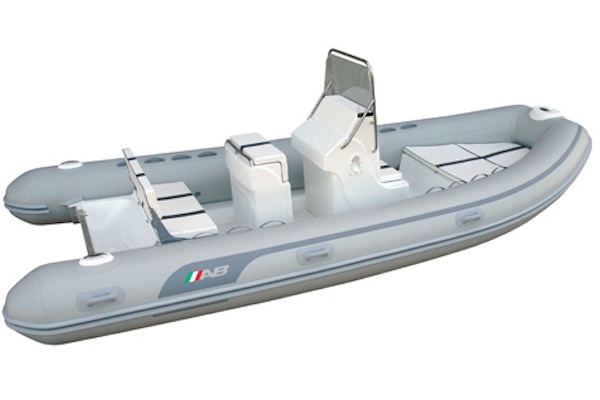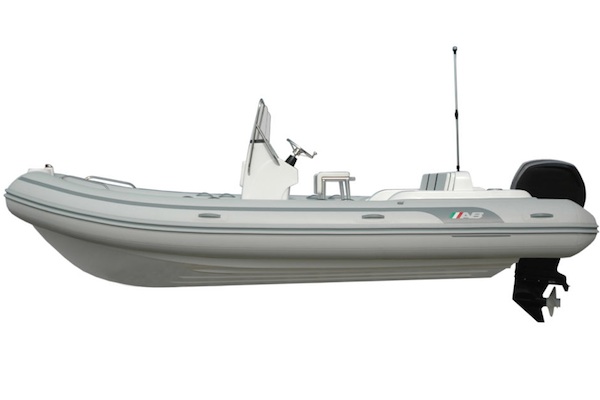 Right-click on any image in the gallery to save it to your computer.