Reserve Your Skipper 11' Jet Now!
"Hello Skip,
I wanted to take some time to tell you how much I enjoyed and appreciated my recent yacht tender purchase. Being new to boating, I really had no idea what to expect out of this experience. Your service and attention to detail far exceeded any expectation I could have ever had.

Let me start by saying that from the moment our communication began, I knew I was in good hands. You really made me feel comfortable from the first hand shake. For someone who doesn't normally take the potential prospects out for a spin, I could not have been more impressed with the time you spent with me getting to know the boat. She is a real beauty and we are really going to enjoy this boat for many years to come.

When the moment came for the transporter to come and load the boat for delivery, I knew that you really cared about the boat and cared even more about us. Rarely do you ever get that kind of personalized customer service. Ever."
Cynthia Keppler - Cleveland, Ohio
Boats for Sale
AB Oceanus 19 VST - 2019
Model Details
Year: 2019
Brand: AB
Model: Oceanus 19 VST
Location: Ft. Lauderdale
Type: Inflatable
Price: CALL
Power:
Hull: Fiberglass
Length: 19'0"
Beam: 8'4"
Fuel Tank Capacity:
Dry Weight: 1252lbs
Hull Color: White
Model Description
AB Oceanus 19 VST - 2019
Overall length 19' / 5,79m
Overall Beam 8' 4" / 2,53m
Inside Length 14'11" / 4,55m
Inside Beam 4'4" / 1,32m
Tube Diameter 22" / 0,56m
Number of Chambers 5
Person Capacity 15
Weight 1252 lbs / 569kg
Recommended HP 115hp / 85,8kw
Maximum HP 150hp / 111,9kw
Shaft Length 25' / 63,5cm
Water Built-In Tanks 11 gal / 42 lt
RDC Design Category C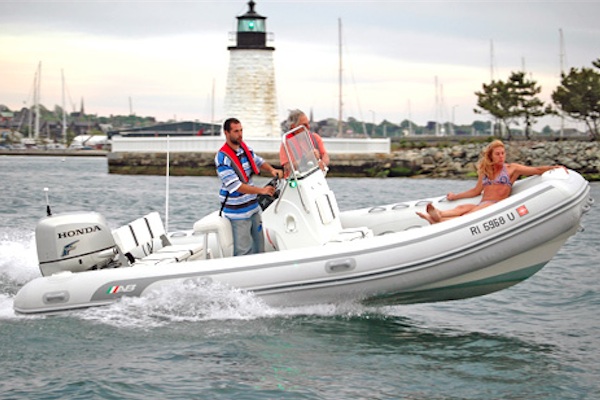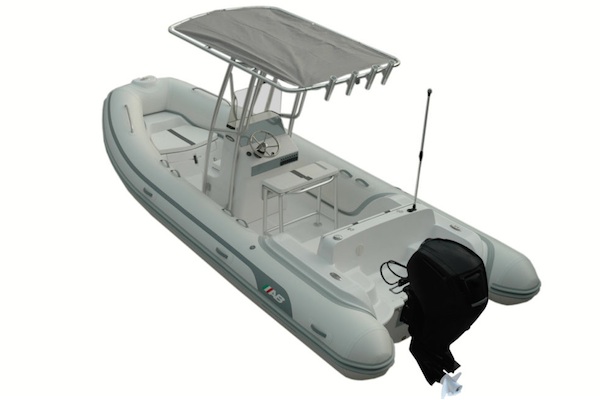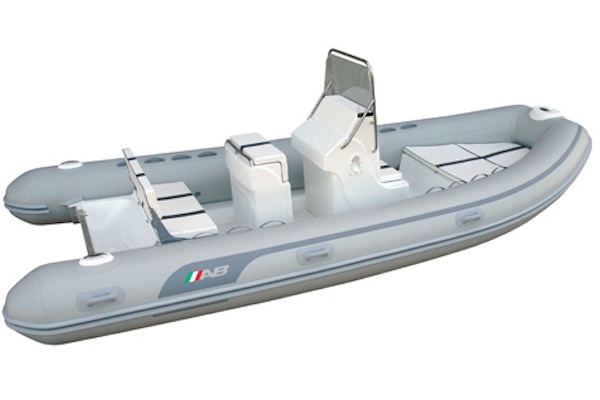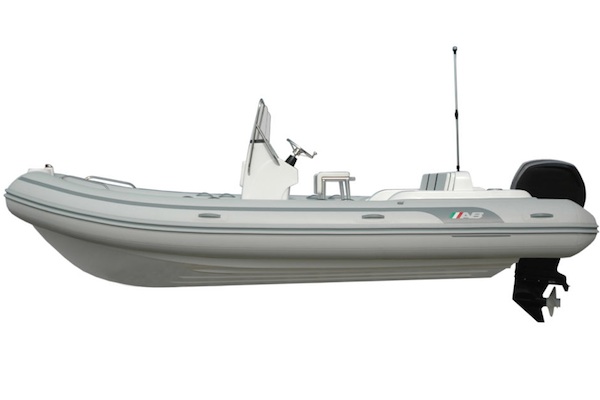 Right-click on any image in the gallery to save it to your computer.