Reserve Your Skipper 11' Jet Now!
"Skip, Carolynn, Tera, Rudy and Rufus:

I just wanted to thank you for all of your efforts on my behalf. Not only was the boat delivered in perfect condition as promised, but it performed better than expected. You guys make a fantastic team…I know we will be long friends. If I could help in any way with regard to a reference for a potential buyer, it would be my pleasure."
Scott J. Paige - Miami, FL
Boats for Sale
AB Oceanus 19 VST - 2018
Model Details
Year: 2018
Brand: AB
Model: Oceanus 19 VST
Location: Ft. Lauderdale
Type: Inflatable
Price: CALL
Power:
Hull: Fiberglass
Length: 19'0"
Beam: 8'4"
Fuel Tank Capacity:
Dry Weight: 1252lbs
Hull Color: White
Model Description
AB Oceanus 19 VST - 2018
Overall length 19' / 5,79m
Overall Beam 8' 4" / 2,53m
Inside Length 14'11" / 4,55m
Inside Beam 4'4" / 1,32m
Tube Diameter 22" / 0,56m
Number of Chambers 5
Person Capacity 15
Weight 1252 lbs / 569kg
Recommended HP 115hp / 85,8kw
Maximum HP 150hp / 111,9kw
Shaft Length 25' / 63,5cm
Water Built-In Tanks 11 gal / 42 lt
RDC Design Category C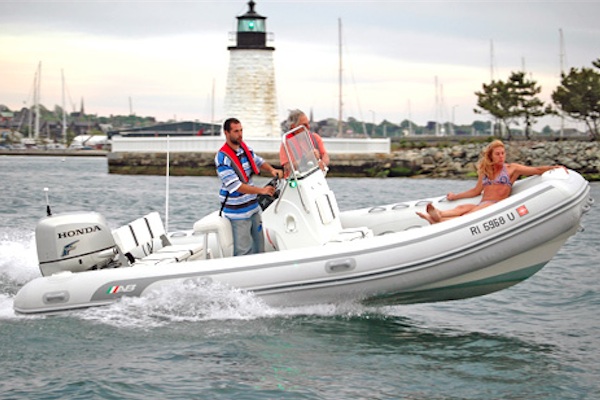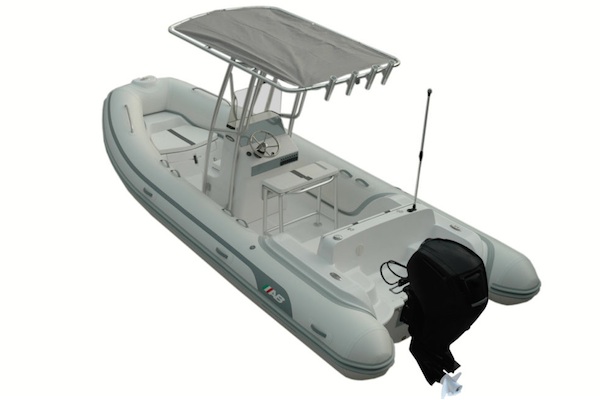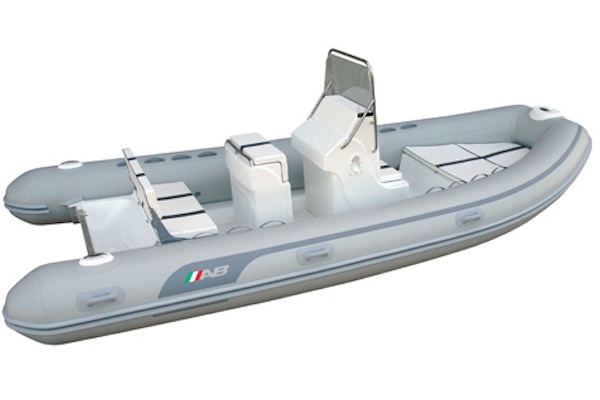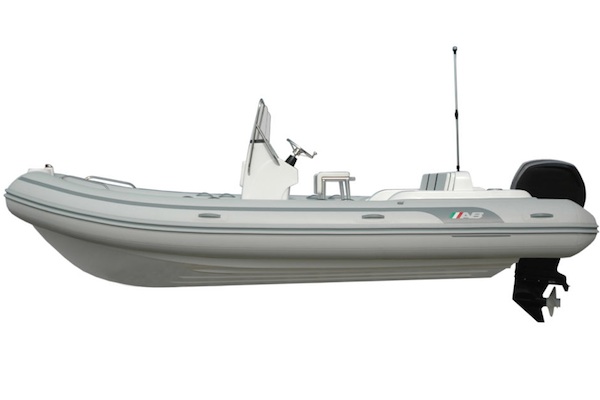 Right-click on any image in the gallery to save it to your computer.