Reserve Your Skipper 11' Jet Now!
"Please add the initials CSR (customer service representative) after your name also. I was coming down there a little tense about this long distance purchase, You handled it all marvelously! Please also pass my thanks on to Rudy. He also made the delivery process very pleasant. He addressed every issue or question I had very professionally without question. He knew how to correct mistakes I was making without making me look like an idiot. He took all the time we needed, never hurrying me even though I know he was very busy.

Thank you for the goody bag. I will use everything in there.

Daytona Beach, FL
Nautica 13.5WB"
Boats for Sale
AB Oceanus 19 VST
Model Details

Brand: AB
Model: Oceanus 19 VST
Location: Ft. Lauderdale
Type: Inflatable
Price: CALL
Power:
Hull: Fiberglass
Length: 19'0"
Beam: 8'4"
Fuel Tank Capacity:
Dry Weight: 1252lbs
Hull Color: White
Model Description
AB Oceanus 19 VST
Overall length 19' / 5,79m
Overall Beam 8' 4" / 2,53m
Inside Length 14'11" / 4,55m
Inside Beam 4'4" / 1,32m
Tube Diameter 22" / 0,56m
Number of Chambers 5
Person Capacity 15
Weight 1252 lbs / 569kg
Recommended HP 115hp / 85,8kw
Maximum HP 150hp / 111,9kw
Shaft Length 25' / 63,5cm
Water Built-In Tanks 11 gal / 42 lt
RDC Design Category C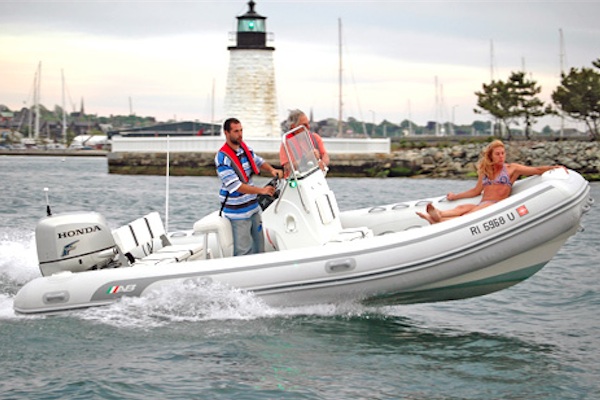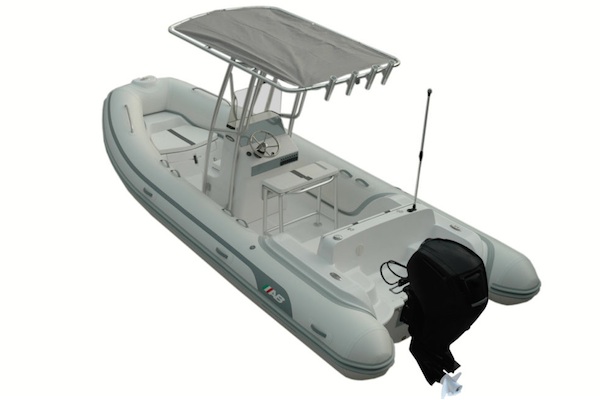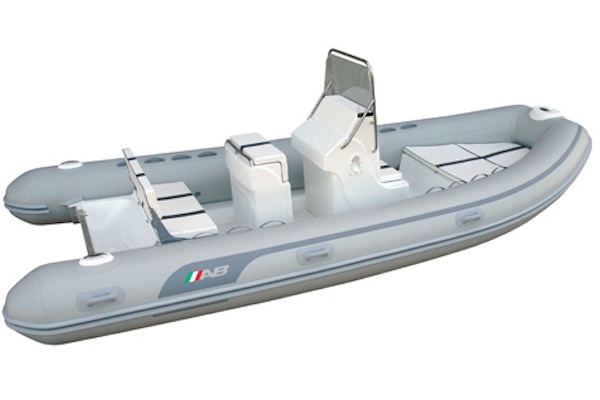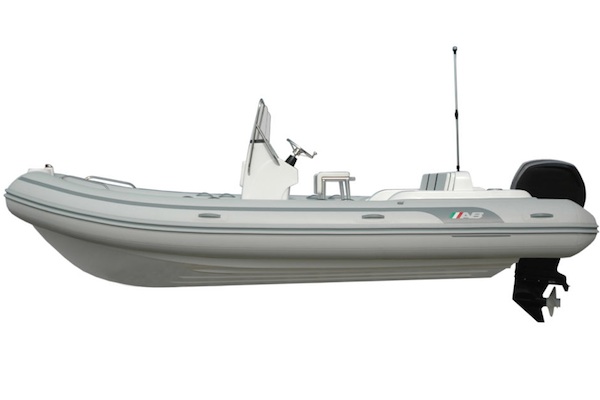 Right-click on any image in the gallery to save it to your computer.