Reserve Your Skipper 11' Jet Now!
"I just wanted to let you know that the boat arrived as promised on Friday. We got it rigged on Friday night/Saturday and put her in the water for her maiden voyage on Saturday afternoon. Michelle and I couldn't be happier with the boat! She plains quickly, is dry in a nasty cross chop and handles perfectly. The placement of the lifting eyes works perfectly with our existing davit system! Thanks to you and Skip. I am a fan of Brig and Tender Care."
Clark Haley
Boats for Sale
AB Oceanus 15 VST - 2019
Model Details
Year: 2019
Brand: AB
Model: Oceanus 15 VST
Location: Ft. Lauderdale
Type: Inflatable
Price: CALL
Power:
Hull: Fiberglass
Length: 15'0"
Beam: 6'6"
Fuel Tank Capacity:
Dry Weight: 605lbs
Hull Color: White
Model Description
A/B Oceanus 15 VST - 2019
Overall length 15' /4.57m
Overall Beam 6'6" / 1.99m
Inside Length 11'6" / 3.50m
Inside Beam 3' 2" / 0,97m
Tube Diameter 19" / 0.48m
Number of Chambers 5
Person Capacity 9
Weight 605lb / 275kg
Recommended HP 60hp / 44.8kw
Maximum HP 75hp / 56.0kw
Shaft Length 20" / 50.8cm
RDC Design Category C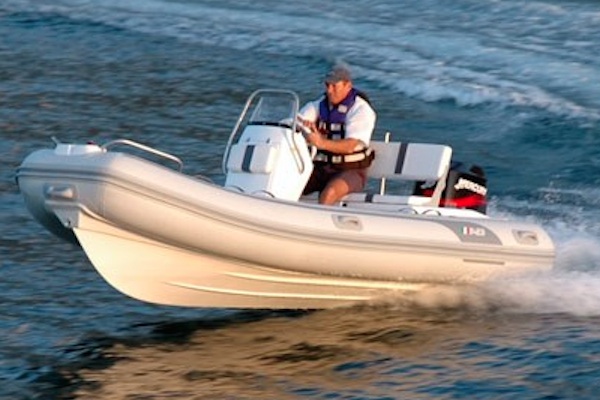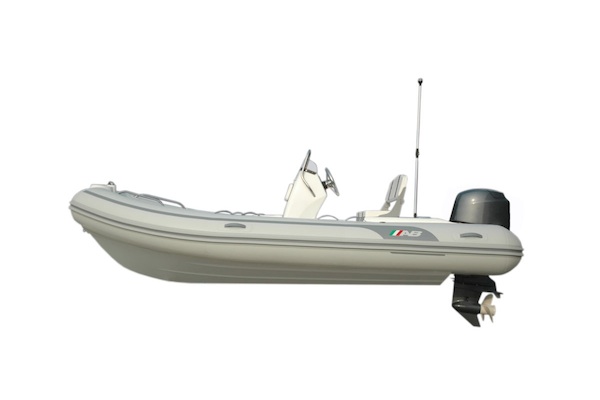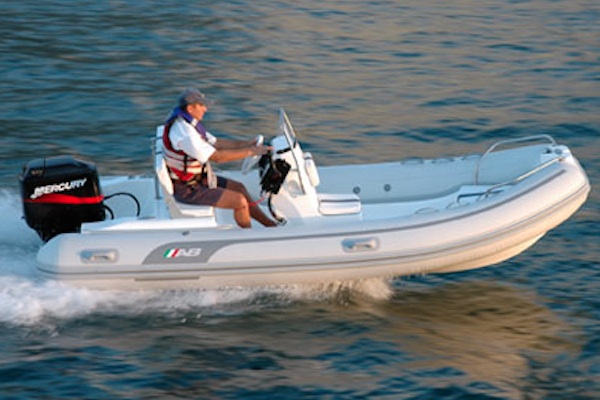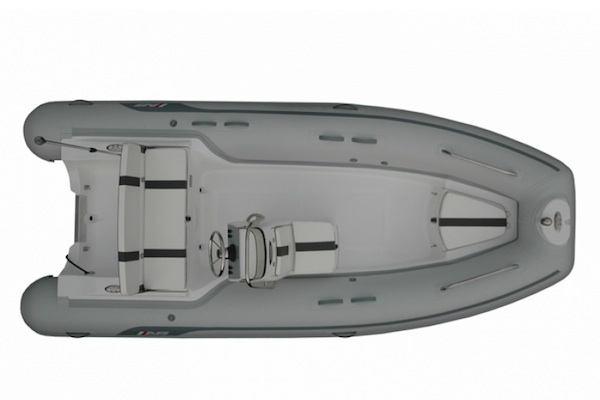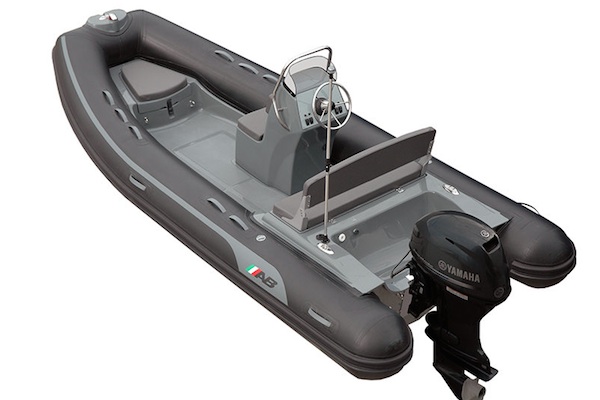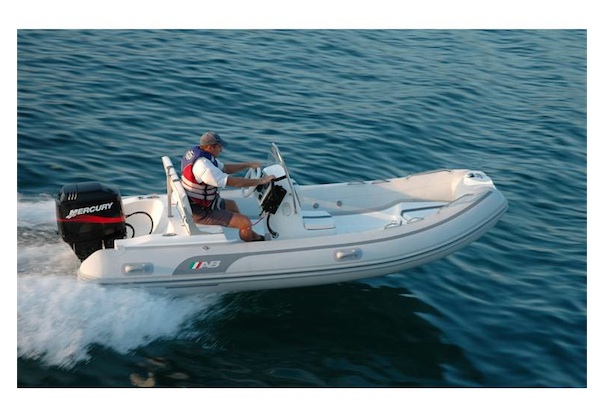 Right-click on any image in the gallery to save it to your computer.