Reserve Your Skipper 11' Jet Now!
"Skip, I can't say enough about what a great experience it was buying our Gala 300 tender. Your team is fantastic and obvoiusly take their direction from a great customer minded leader . The boat arrived in Miss. exactly perfect condition and everthing was exactly as ordered. The entire process was seemless and it was great to be able take off shrink wrap put in water and drive away. I especially want recognize carolynn and Marialis who made the paperwork and registration process so easy . I can tell you the Gala is all ready drawing a crowd . I think this won't be the only Gala coming to Aqua Yacht harbor.

Thanks,
Bob Palmer"
Bob Palmer
Boats for Sale
AB Oceanus 15 VST - 2019
Model Details
Year: 2019
Brand: AB
Model: Oceanus 15 VST
Location: Ft. Lauderdale
Type: Inflatable
Price: CALL
Power:
Hull: Fiberglass
Length: 15'0"
Beam: 6'6"
Fuel Tank Capacity:
Dry Weight: 605lbs
Hull Color: White
Model Description
A/B Oceanus 15 VST - 2019
Overall length 15' /4.57m
Overall Beam 6'6" / 1.99m
Inside Length 11'6" / 3.50m
Inside Beam 3' 2" / 0,97m
Tube Diameter 19" / 0.48m
Number of Chambers 5
Person Capacity 9
Weight 605lb / 275kg
Recommended HP 60hp / 44.8kw
Maximum HP 75hp / 56.0kw
Shaft Length 20" / 50.8cm
RDC Design Category C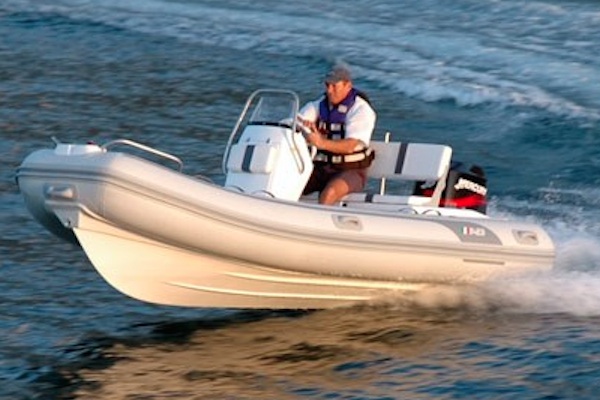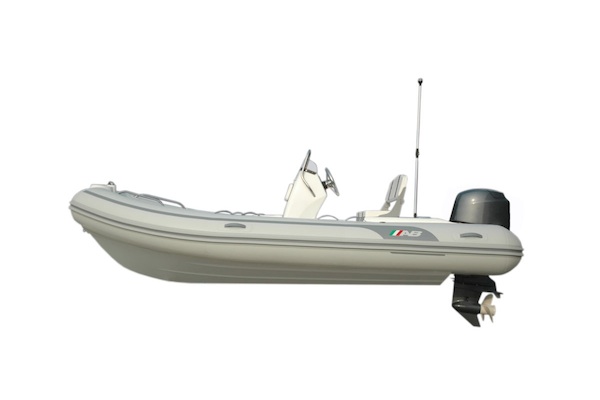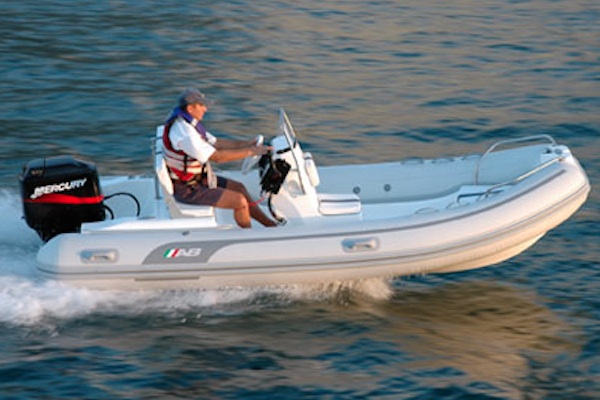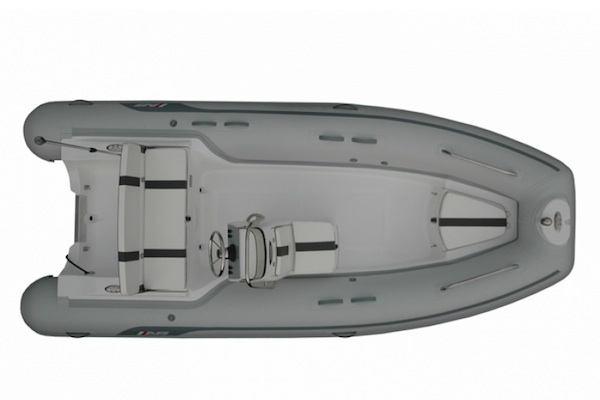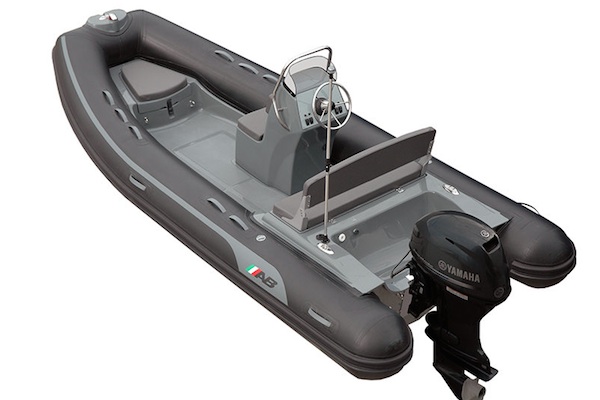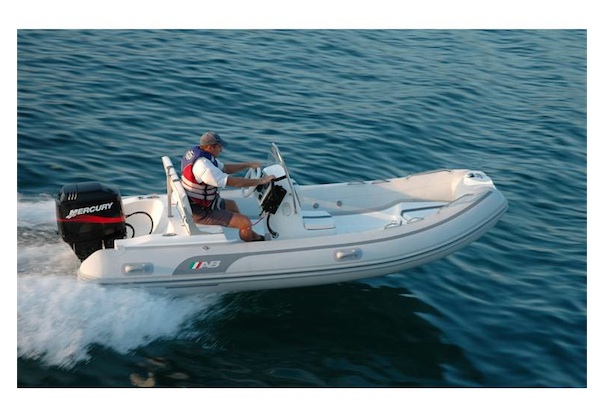 Right-click on any image in the gallery to save it to your computer.