Reserve Your Skipper 11' Jet Now!
"OMG!! It looks beautiful. Get ready to sell another Brig next week to my friend. Thanks a million."
Frank P.
Boats for Sale
AB Oceanus 15 VST
Model Details

Brand: AB
Model: Oceanus 15 VST
Location: Ft. Lauderdale
Type: Inflatable
Price: CALL
Power:
Hull: Fiberglass
Length: 15'0"
Beam: 6'6"
Fuel Tank Capacity:
Dry Weight: 605lbs
Hull Color: White
Model Description
A/B Oceanus 15 VST
Overall length 15' /4.57m
Overall Beam 6'6" / 1.99m
Inside Length 11'6" / 3.50m
Inside Beam 3' 2" / 0,97m
Tube Diameter 19" / 0.48m
Number of Chambers 5
Person Capacity 9
Weight 605lb / 275kg
Recommended HP 60hp / 44.8kw
Maximum HP 75hp / 56.0kw
Shaft Length 20" / 50.8cm
RDC Design Category C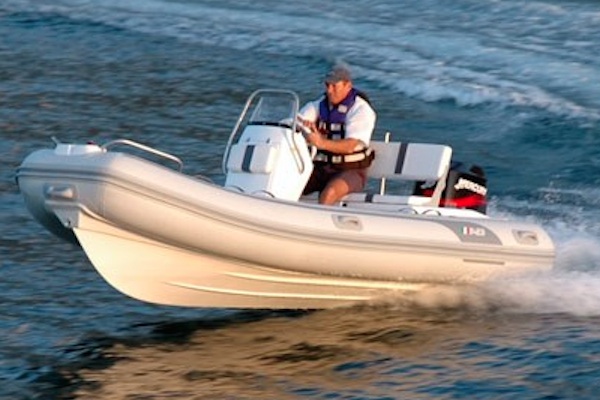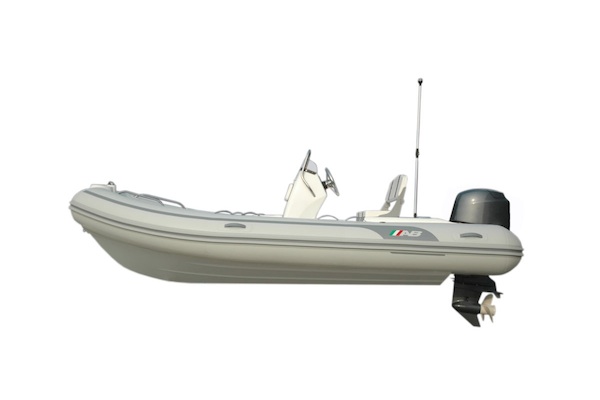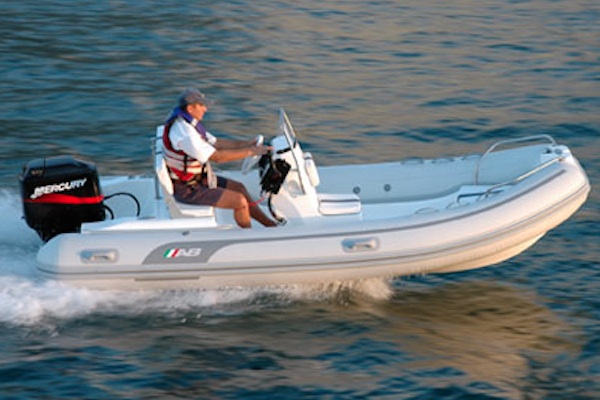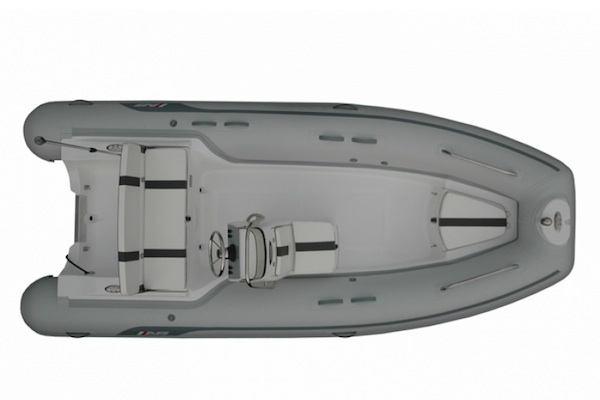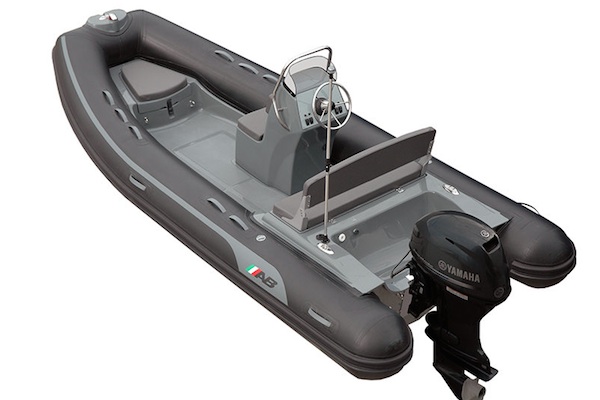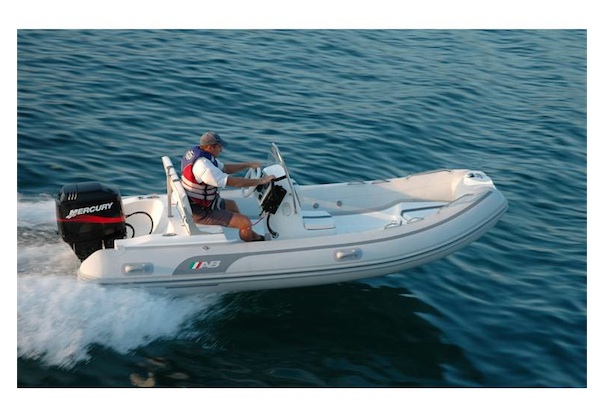 Right-click on any image in the gallery to save it to your computer.