Reserve Your Skipper 11' Jet Now!
"Skip,
I am writing you to let you know that my wife and I are very happy with our new Gala 360.  We have used it now for several months and it has exceeded our expectations in every way including performance, design fundamentals, and functionality, workmanship and reliability thus far.  I have owned other major brand tenders in the past so to say the least I had some anxiety with buying the new Gala brand. Those anxieties are gone and I must thank you personally for helping me through all the research, technical reviews and testimonials. Buying the Gala 360 sight unseen was a big step for us but you and everyone at Tender Care Boats were extremely helpful and responsive.  Be assured I am recommending Tender Care Boats to all my boating friends.

Best regards,
Rand Henke"
Boats for Sale
AB Oceanus 15 VST - 2019
Model Details
Year: 2019
Brand: AB
Model: Oceanus 15 VST
Location: Ft. Lauderdale
Type: Inflatable
Price: CALL
Power:
Hull: Fiberglass
Length: 15'0"
Beam: 6'6"
Fuel Tank Capacity:
Dry Weight: 605lbs
Hull Color: White
Model Description
A/B Oceanus 15 VST - 2019
Overall length 15' /4.57m
Overall Beam 6'6" / 1.99m
Inside Length 11'6" / 3.50m
Inside Beam 3' 2" / 0,97m
Tube Diameter 19" / 0.48m
Number of Chambers 5
Person Capacity 9
Weight 605lb / 275kg
Recommended HP 60hp / 44.8kw
Maximum HP 75hp / 56.0kw
Shaft Length 20" / 50.8cm
RDC Design Category C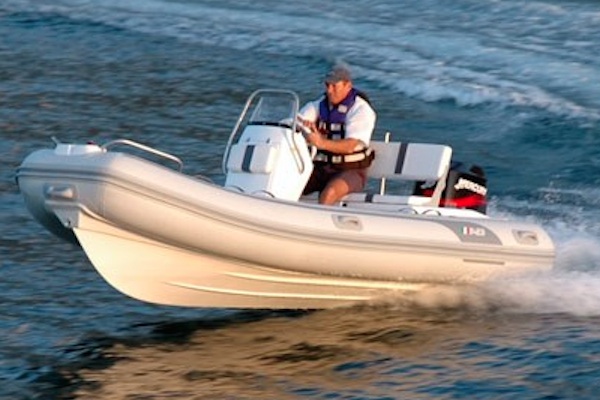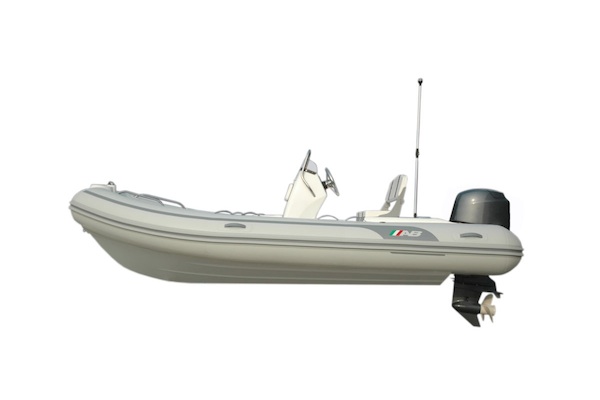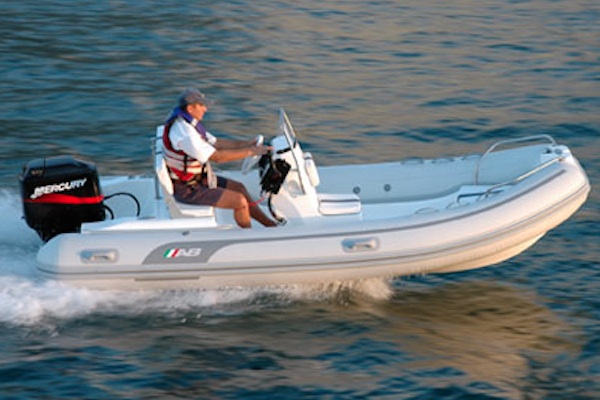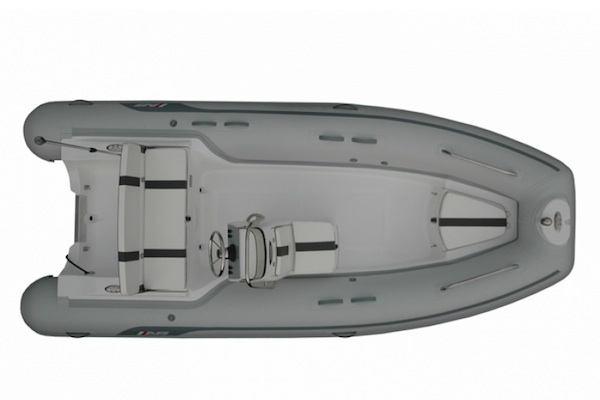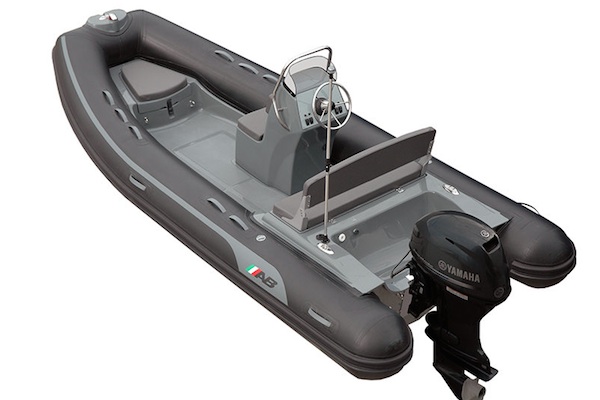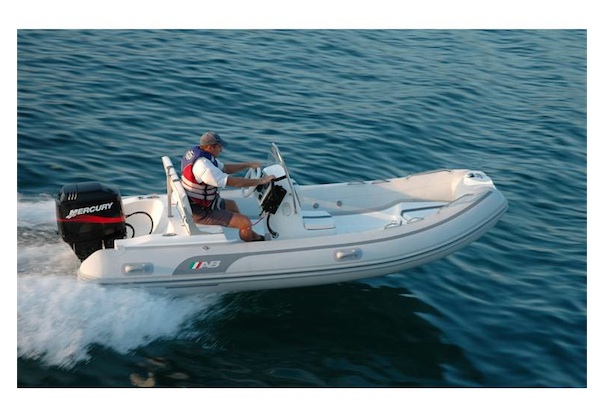 Right-click on any image in the gallery to save it to your computer.