Reserve Your Skipper 11' Jet Now!
"I appreciate Tender Care's customer focus.  Skip spent time with me educating me on RIB ownership and steered me to the right boat for my family and me. From inquiry to purchase to delivery, Tera and staff were attentive to details and expedited the process so that we could get our boat in the water ASAP.  Tender Care is truly an expert on tender boats and customer service.  Thank you for a great purchase experience!"
Happy Customer, Annapolis, MD
Boats for Sale
AB Oceanus 13 VST - 2019
Model Details
Year: 2019
Brand: AB
Model: Oceanus 13 VST
Location: Ft. Lauderdale
Type: Inflatable
Price: CALL
Power:
Hull: Fiberglass
Length: 13'0"
Beam: 6'4"
Fuel Tank Capacity:
Dry Weight: 477lbs
Hull Color: White
Model Description
AB Oceanus 13 VST - 2019
Overall length 13' / 3.96m
Overall Beam 6'4" / 1.93m
Inside Length 9'9" / 2.97m
Inside Beam 3'1" / 0.94m
Tube Diameter 18" / 0.46m
Number of Chambers 3
Person Capacity 7
Weight 477lb / 217kg
Recommended HP 40hp / 29.8kw
Maximum HP 60hp / 44.8kw
Shaft Length 20" / 50.8cm
RDC Design Category C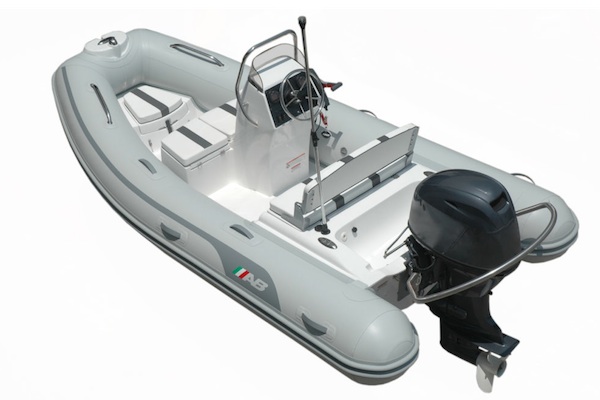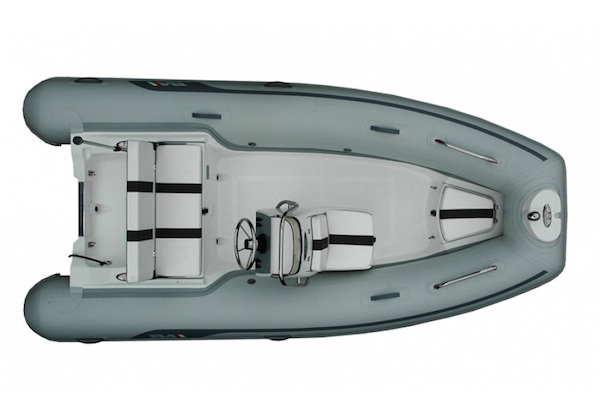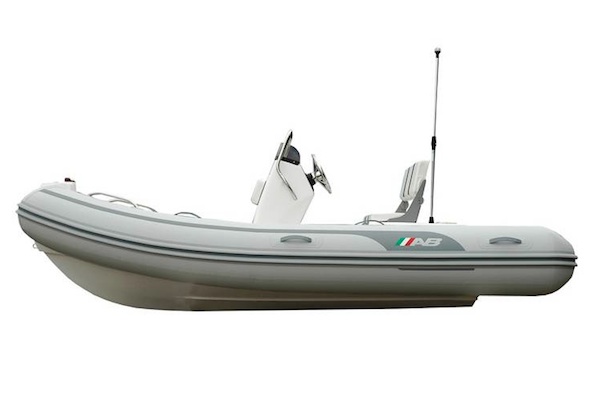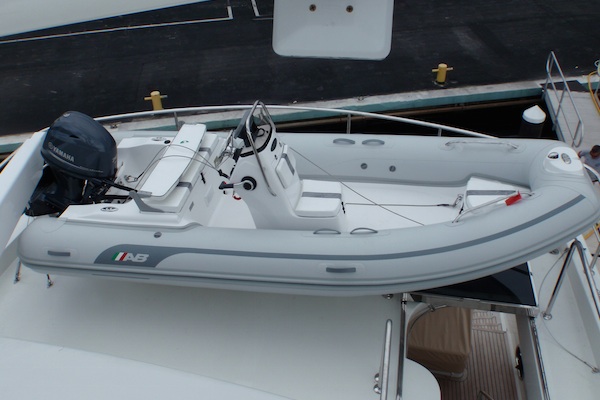 Right-click on any image in the gallery to save it to your computer.