Reserve Your Skipper 11' Jet Now!
"I was looking for an inflatable tender repair shop and I went to a local dealer.  I was disappointed at their poor service and rates.   They just did not want to work with me.  I googled and found Tender Care Boats on US 1. South Federal Hwy. Ft Lauderdale. 
After dealing with the repair manager, Rudy, I found him very reasonable and fair with the pricing, including pickup and delivery service for my 11' AB dinghy. The hull was cleaned and bottom painted.  A 100 hour engine service was done on the 25HP Honda, and a few leaks repaired on the tubes.  We had a good relationship and I was a very satisfied customer!
 Let's not forget the wonderful service of the front desk staff, Annerys  & Carol. They treat you like family. I will highly recommend this company!
Thank You.  it's been a pleasure.

Sea U
Captain Bob
Miami Mermaid & My Dingy Ling"
Sea U - Captain Bob
Boats for Sale
AB Oceanus 11 VST - 2019
Model Details
Year: 2019
Brand: AB
Model: Oceanus 11 VST
Location: Ft. Lauderdale
Type: Inflatable
Price: CALL
Power:
Hull: Fiberglass
Length: 11'0"
Beam: 5'8"
Fuel Tank Capacity:
Dry Weight: 370 lbs
Hull Color: White
Model Description
AB Oceanus 11 VST - 2019
Overall length: 11'0"
Overall Beam: 5'8"
Number of Chambers: 3
Person Capacity: 5
Weight: 370 lbs
Minimum HP: 30hp
Maximum HP: 40hp
Shaft Length: 20"
RDC Design Category C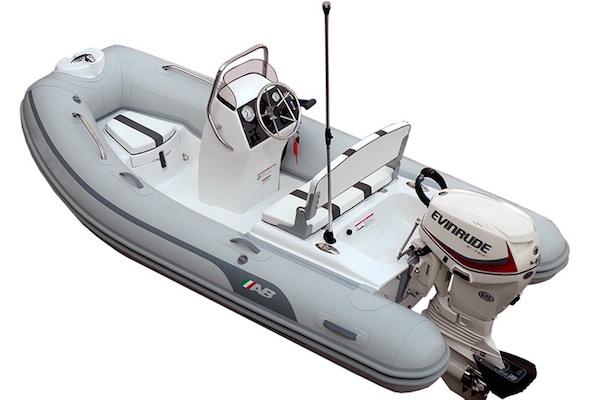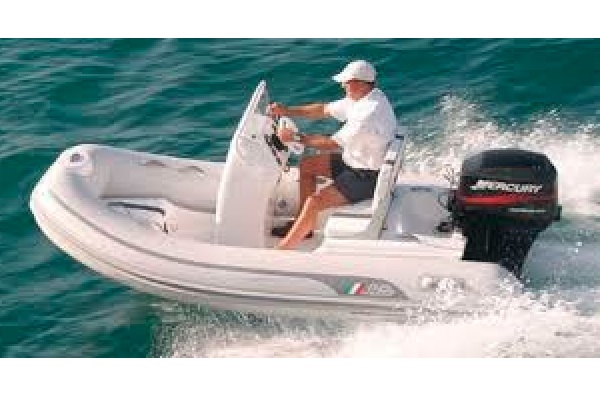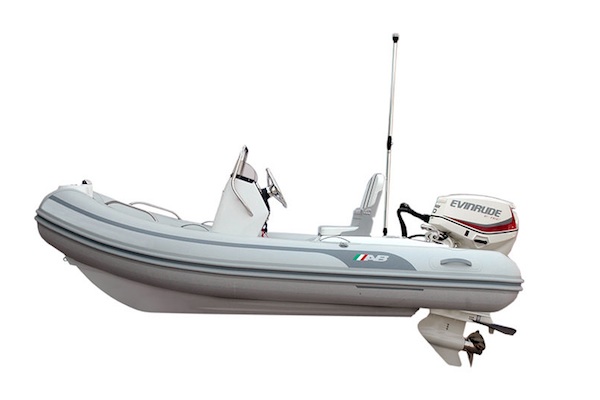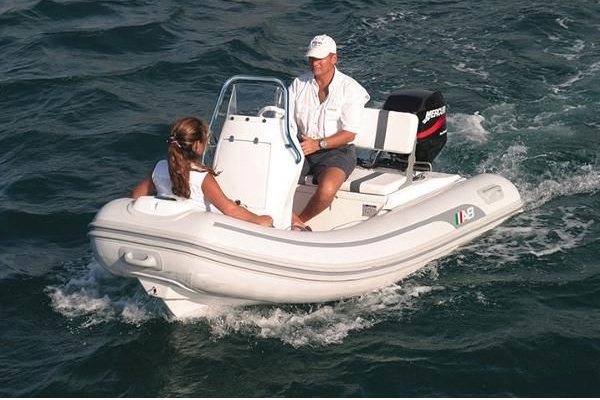 Right-click on any image in the gallery to save it to your computer.