Reserve Your Skipper 11' Jet Now!
"Skip, a note to express our thanks, quite honestly it's been the very best boat purchase experience we've had. Please keep my contact info and anytime you need a recommendation I'm very pleased to extend. I'm thrilled to run around the BVI in a few days."
Jonathan McManus
Boats for Sale
AB Nautilus 14 DLX
Model Details

Brand: AB
Model: Nautilus 14 DLX
Location: Ft. Lauderdale
Type: Inflatable
Price: CALL
Power:
Hull: Fiberglass
Length: 14' 0"
Beam: 6' 6"
Person Capacity: 6
Wet Weight 1,230 lbs.
Maximum Power: 70 HP
Hull Color: White
Model Description
AB Nautilus 14 DLX

Overall length 14' / 4.27m
Overall Beam 6' 6" / 1.98m
Inside Length 10' 10" / 3.30m
Inside Beam 3' 1'' / 0,94m
Tube Diameter 19" / 0.48m
Number of Chambers 5
Person Capacity 6
Wet Weight 1,230 lbs.
Recommended HP 50hp / 37.3kw
Maximum HP 70hp / 52.2kw
Shaft Length 20" / 50.8cm
Water Built-In Tanks: 9 gal / 34 lt
RDC Design Category C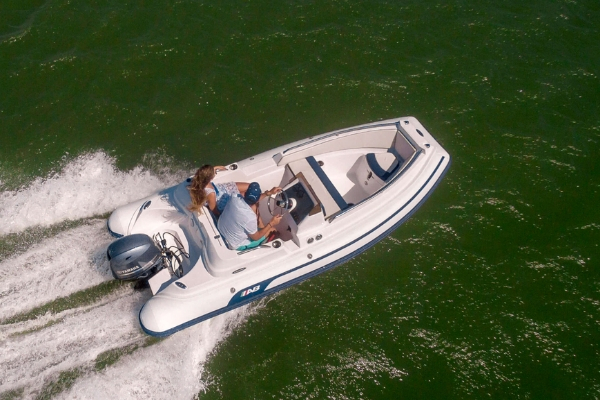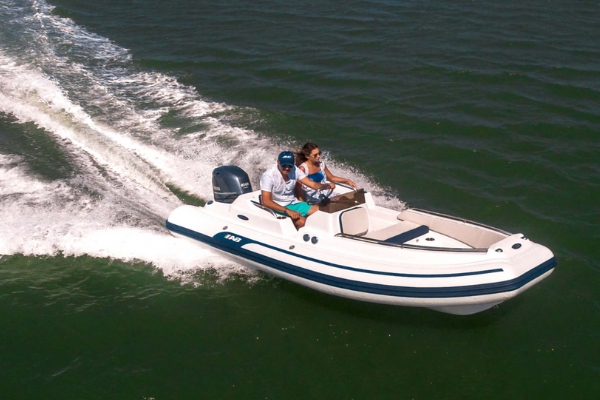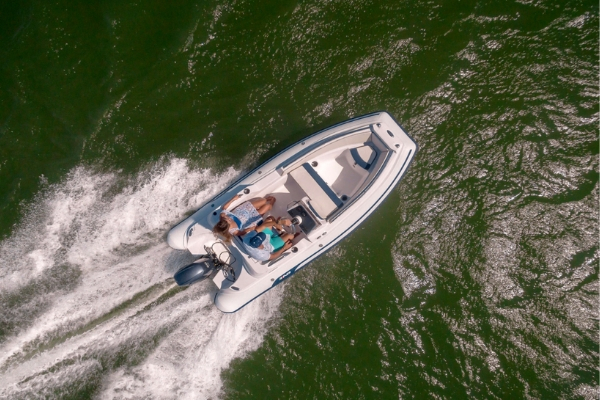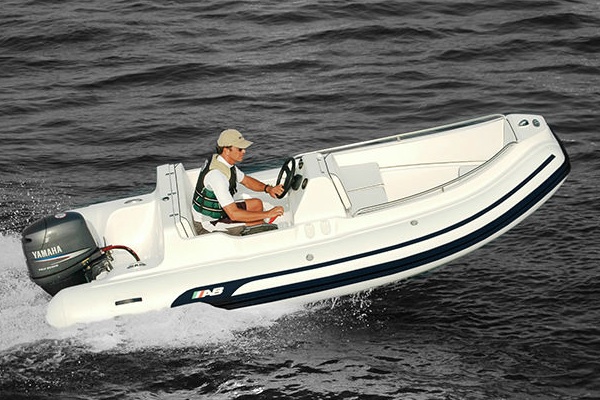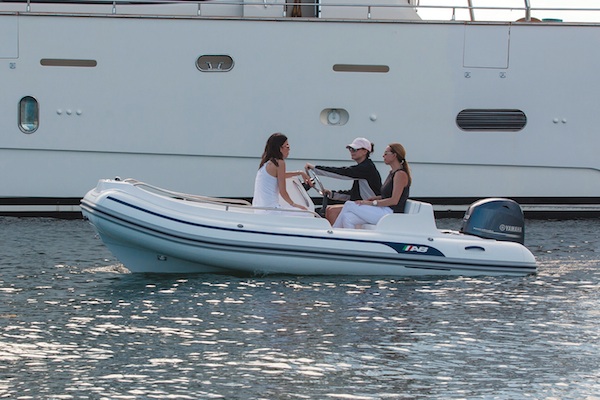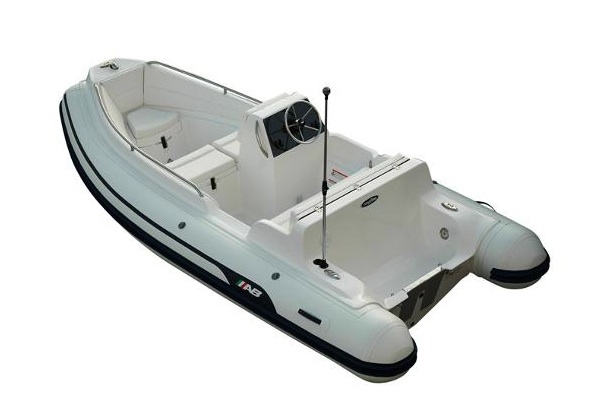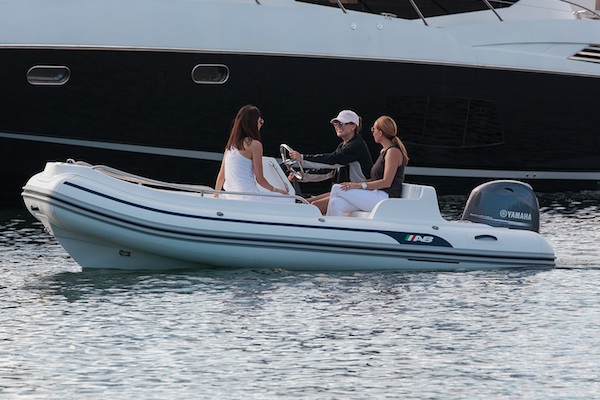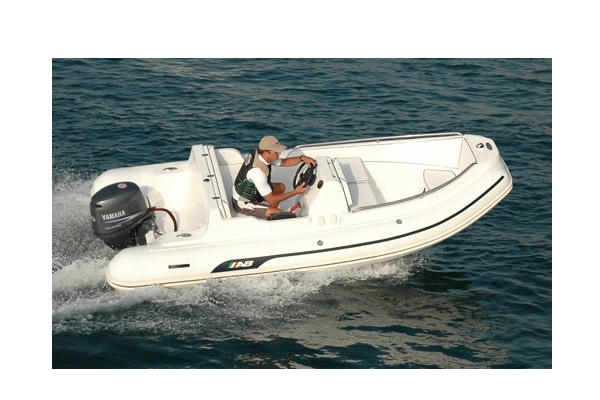 Right-click on any image in the gallery to save it to your computer.