Reserve Your Skipper 11' Jet Now!
"A big thank you for delivering us our new and amazing 10' Skipper. Needless to say, your Skipper is the talk of our marina. Our marina is full of a ton of moorings, therefore there are a lot of tenders that live on the tender dock here in South Dartmouth MA. I can't begin to tell you how proud I/we feel as we cruise around the waterways, we always notice boaters of all kinds checking our Skipper Tender. Not only is our Skipper 10 beautifully styled, extremely well equipped, super comfortable, fast and well tested prior to delivery. Our Skipper was delivered spotlessly and a whole ton more Denna and I are extremely happy with your/our new tender.

Thank you again for all your attention to detail and for delivering us a beautiful tender. We absolutely love it and love how you exactly matched our Skipper canvas cover to our boat canvas, one more added touch that truly makes a really nice difference.

Sincerely and grateful,
Happy Skipper 10' Customers - Cambridge, MA "
Tom & Denna - Cambridge, MA
Boats for Sale
AB Nautilus 14 DLX
Model Details

Brand: AB
Model: Nautilus 14 DLX
Location: Ft. Lauderdale
Type: Inflatable
Price: CALL
Power:
Hull: Fiberglass
Length: 14' 0"
Beam: 6' 6"
Person Capacity: 6
Wet Weight 1,230 lbs.
Maximum Power: 70 HP
Hull Color: White
Model Description
AB Nautilus 14 DLX

Overall length 14' / 4.27m
Overall Beam 6' 6" / 1.98m
Inside Length 10' 10" / 3.30m
Inside Beam 3' 1'' / 0,94m
Tube Diameter 19" / 0.48m
Number of Chambers 5
Person Capacity 6
Wet Weight 1,230 lbs.
Recommended HP 50hp / 37.3kw
Maximum HP 70hp / 52.2kw
Shaft Length 20" / 50.8cm
Water Built-In Tanks: 9 gal / 34 lt
RDC Design Category C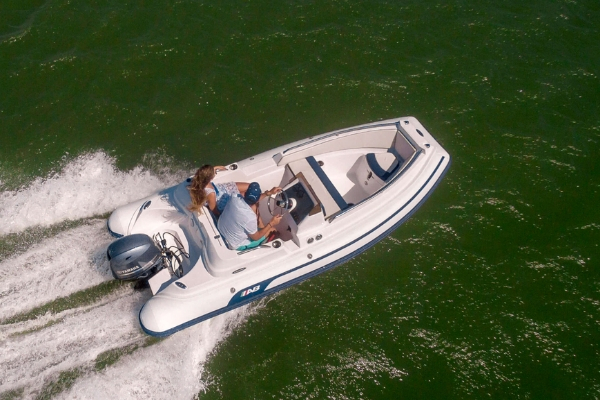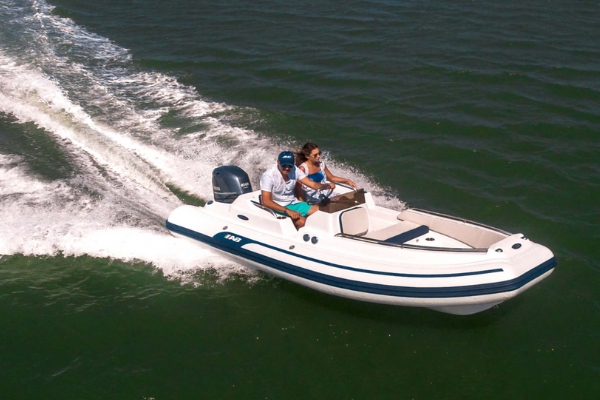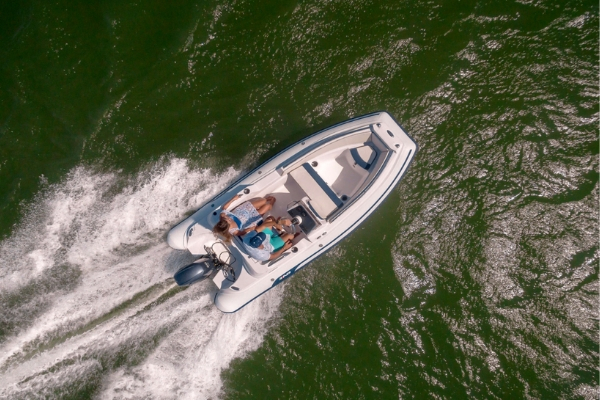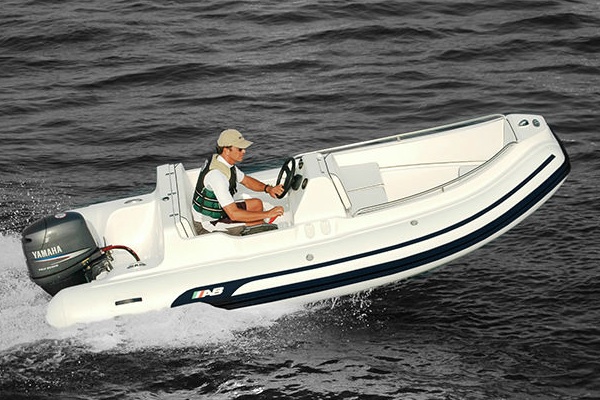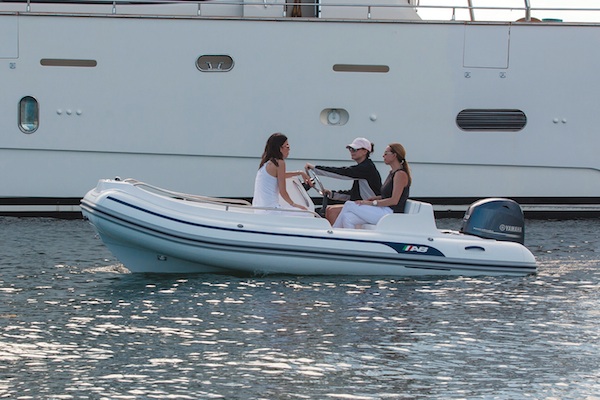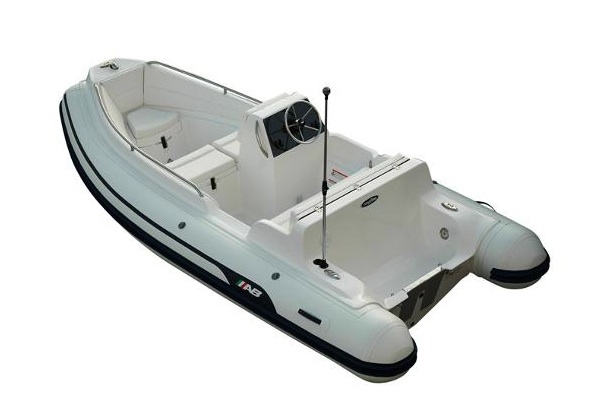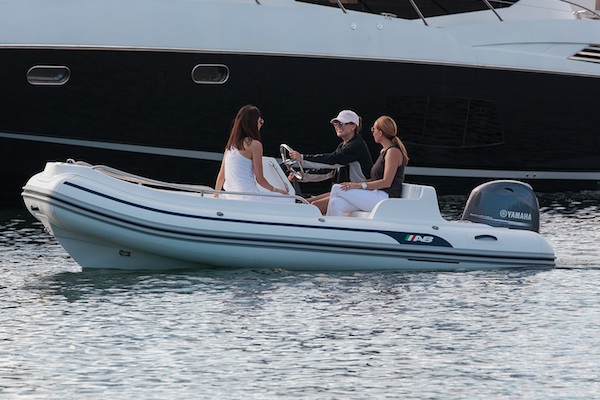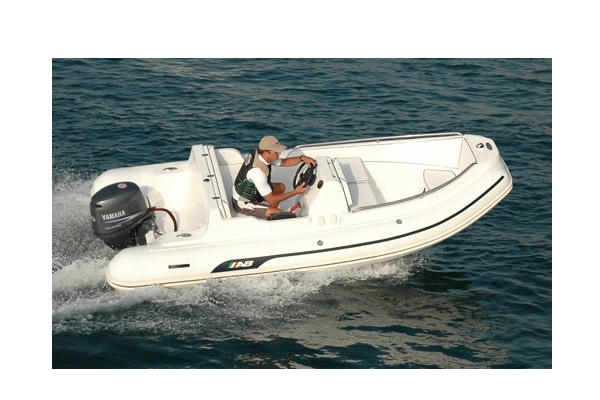 Right-click on any image in the gallery to save it to your computer.