Reserve Your Skipper 11' Jet Now!
"A big thank you for delivering us our new and amazing 10' Skipper. Needless to say, your Skipper is the talk of our marina. Our marina is full of a ton of moorings, therefore there are a lot of tenders that live on the tender dock here in South Dartmouth MA. I can't begin to tell you how proud I/we feel as we cruise around the waterways, we always notice boaters of all kinds checking our Skipper Tender. Not only is our Skipper 10 beautifully styled, extremely well equipped, super comfortable, fast and well tested prior to delivery. Our Skipper was delivered spotlessly and a whole ton more Denna and I are extremely happy with your/our new tender.

Thank you again for all your attention to detail and for delivering us a beautiful tender. We absolutely love it and love how you exactly matched our Skipper canvas cover to our boat canvas, one more added touch that truly makes a really nice difference.

Sincerely and grateful,
Happy Skipper 10' Customers - Cambridge, MA "
Tom & Denna - Cambridge, MA
Boats for Sale
AB Mares 12 VSX
Model Details

Brand: AB
Model: Mares 12 VSX
Location: Ft. Lauderdale
Type: Inflatable
Price: CALL
Hull: Fiberglass
Length: 12' 0"
Beam: 6' 0"
Maximum Power: 40 HP
Dry Weight: 337lbs (Boat Only)
Hull Color:
Person Capacity: 5
Model Description
AB Mares 12 VSX
Hand Laid Fiberglass Deep "V" Hull
Stringer System Laminated into Hull
Diamond Shape Non-skid Deck
Plastic External Transom Plate
Aluminum Internal Transom Plate
1 Front & 2 Side Orca (CSM) Fabric Handles on Tubes
1 Port Inside Transom Orca (CSM) Fabric Handles on Tubes
2 Inside Bow Sets of Double Orca (CSM) Fabric Handles on Tubes Raised Single Solid Rub Rail
Push Push Plastic Non-Corrosive 2 Stage Inflation Valves
Orca (CSM) Five Layer Coated Fabric
Hand Pump
Maintenance Kit
Owner's Manual
Marine Cell Foam Upholstery
Fiberglass Console
Plexiglass Windshield
Integrated Stern Seat with Storage
2 Deck Drain & Hull Drain with Plug
Bow Locker/Seat
Bow Hatch Cushion
LED Navigation Side Lights
360° LED White Navigation Pole
4 Stainless Steel Davit Lifting Points
Stainless Steel Bow Eye
Stainless Steel Tow Rings & Tie Downs
Stainless Steel Gas Springs
Luxury Look Pannel
2 Waterproof Rocker Switches with Circuit Brakers Battery Box
Battery Switch
Fuel and Water Separator Filter
Automatic Bilge Pump 500 GPH
Mechanical Steering System
Stainless Steel Steering Wheel
Complete Tin Wiring & Heat Shrink Sealed Terminals 3 Layer Reinforced Seams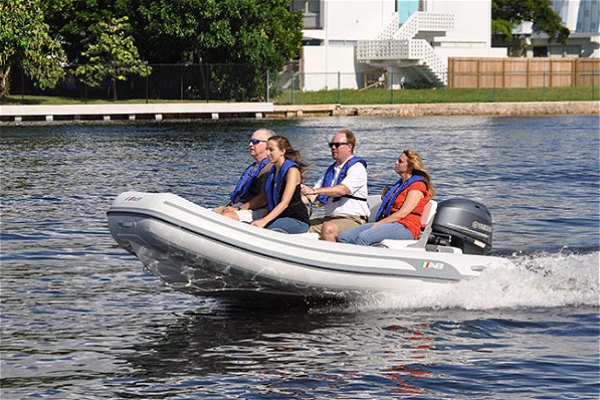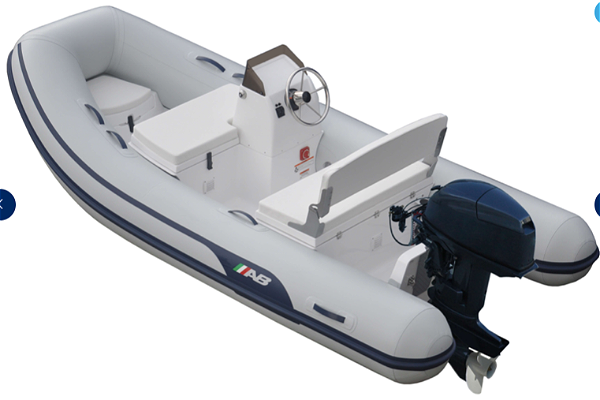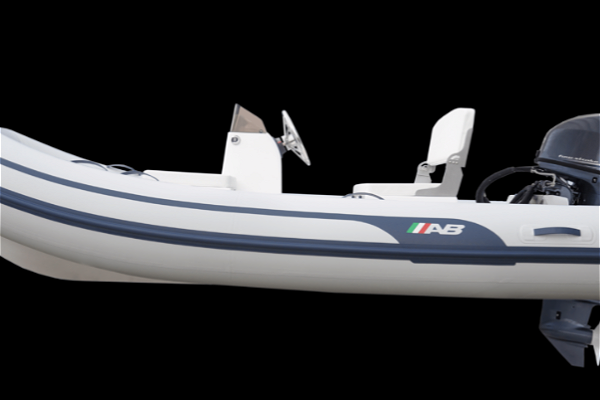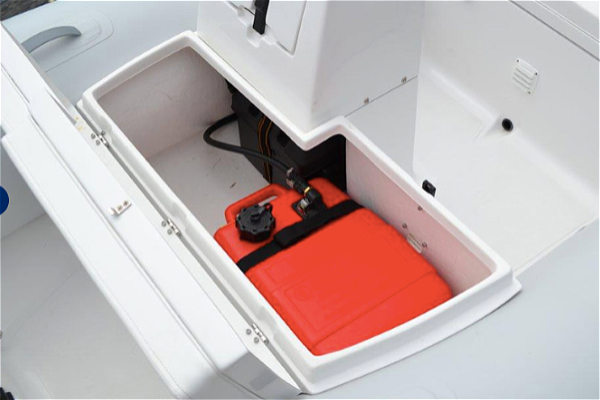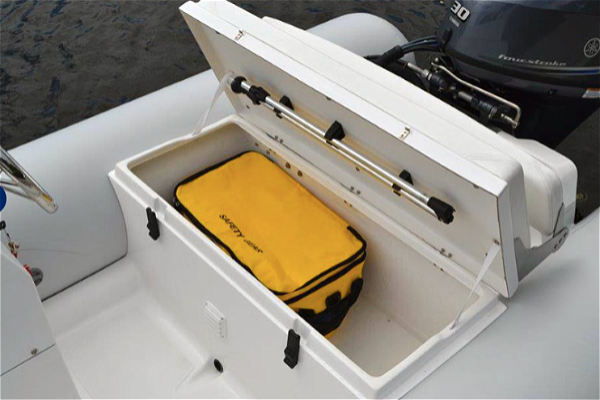 Right-click on any image in the gallery to save it to your computer.