Reserve Your Skipper 11' Jet Now!
"I recently had a tender installed on my Yacht 45. The fit is absolutely perfect and I couldn't be more pleased. I did quite a bit of research and there is simply nothing out there in it's class like the Skipper 10' for the perfect fit on the Yacht 45.
 
It has a complete center console with a 30HP auto tilt engine and it will seat 4. It's truly a little boat in and of itself. It's design is just a bit narrower and at 10' it is completely contained on the platform. I was very concerned that the tender would impede getting on and off the boat, but there is plenty of room at the aft door if the tender is installed with the bow on the starboard side.
 
The install went flawlessly and they have a great system for strapping it down securely. The install group told me it was one of the cleanest installs they have done due to the good and sturdy design on the Y45."
Steve Leham - Skipper 10'
Boats for Sale
Gala V500 - 90 Yamaha, 2019 *DEMO* *SOLD*
Model Details
Year: 2019
Brand: Gala
Model: V500
Location: Ft. Lauderdale
Type: Inflatable
Price: $29,000.00
Power: 90 Yamaha
Hull: Fiberglass
Length: 16' 5"
Beam: 7' 1"
Person Capacity: 9
Dry Weight:
Hull Color: White
Model Description
2019 * DEMO Gala V500
90 Yamaha
$29,000.00
L: 16' 5"
B: 7' 1"
person cap: 9
Includes: white bottom paint, bow step with nav lights and anchor chock, built-in trim tabs, ski arch, console cup holders, windscreen, console grab handle, bow locker with seat backrest and cushion, grab handles, cover, lifting harness.
Additional equipment:
VHF
Garmin 94SV w/NEMA networking
Boss Bluetooth stereo module w/4 JL audio speakers
glove box
upgraded battery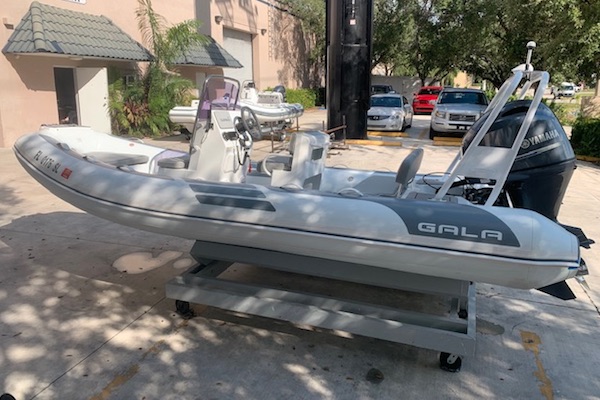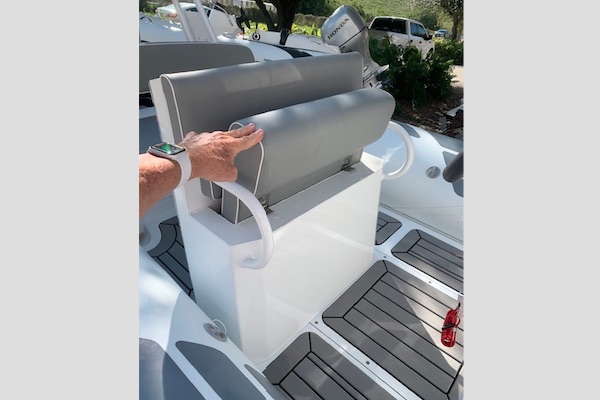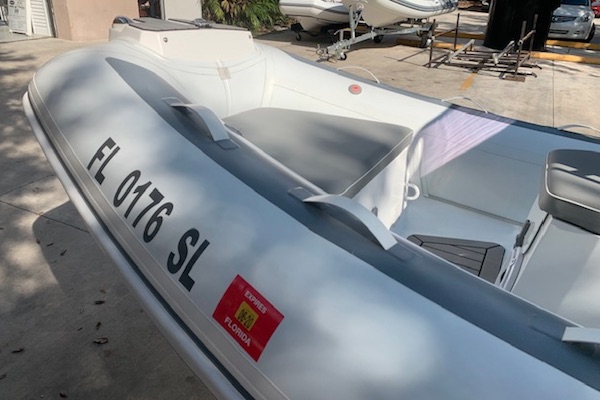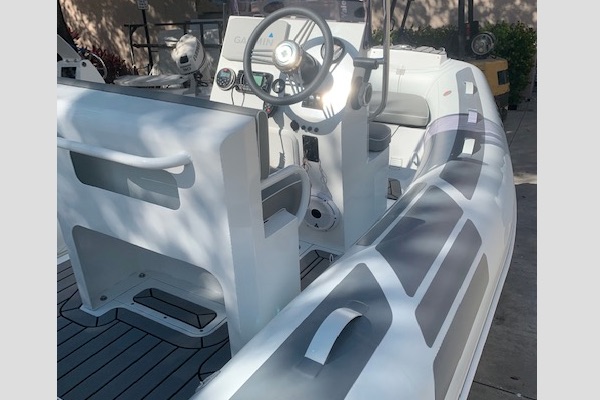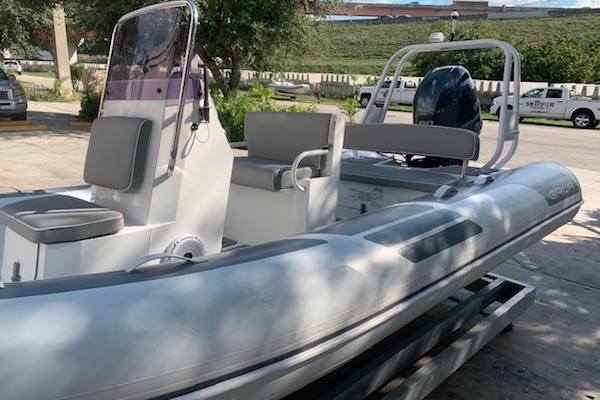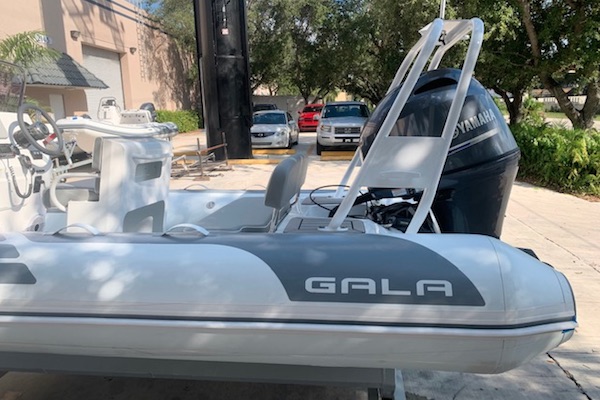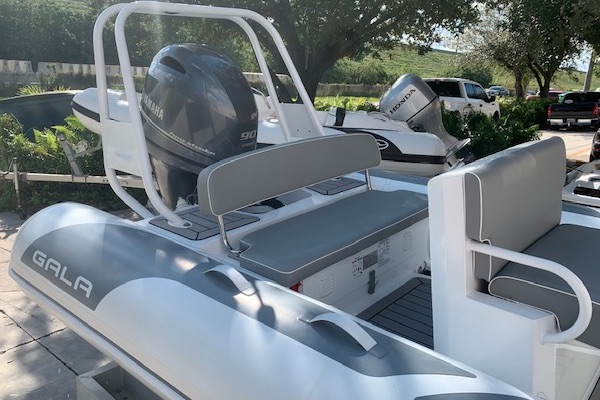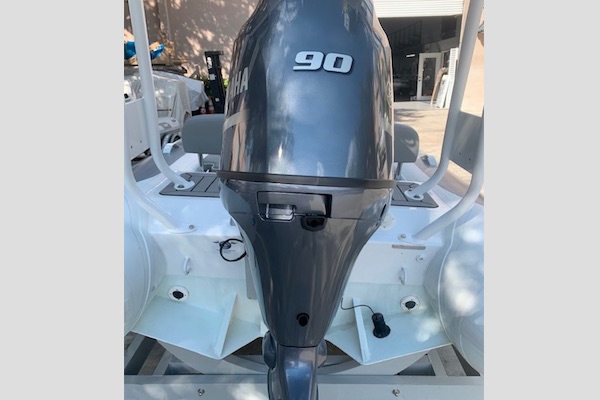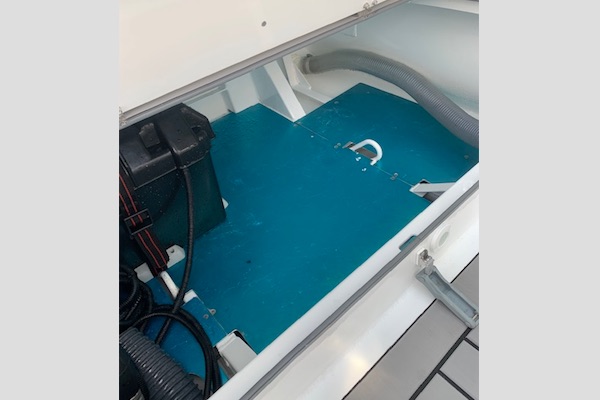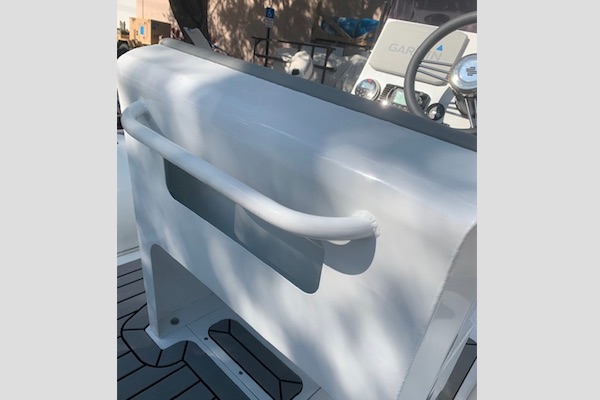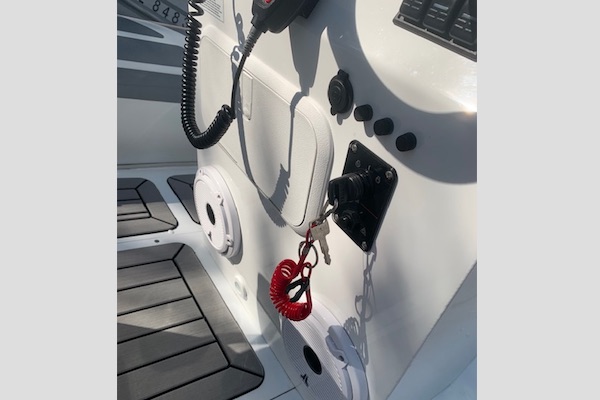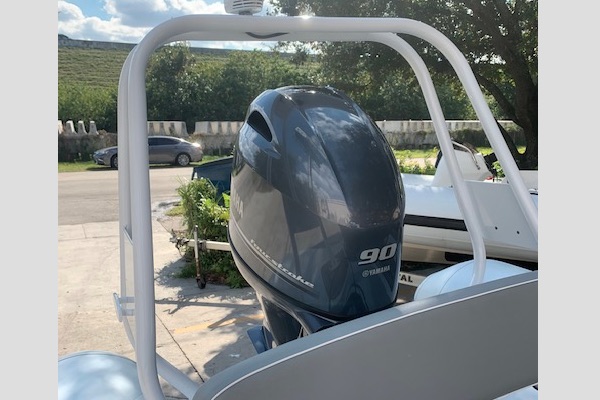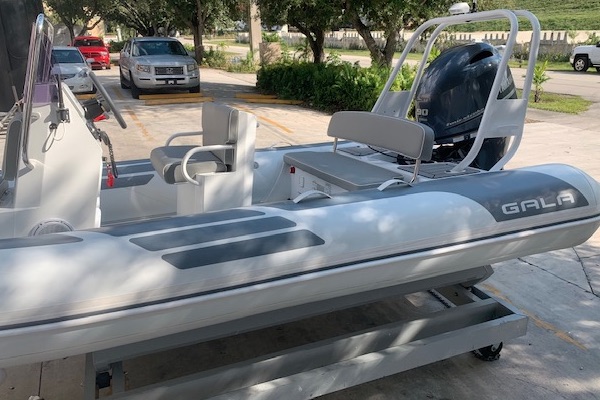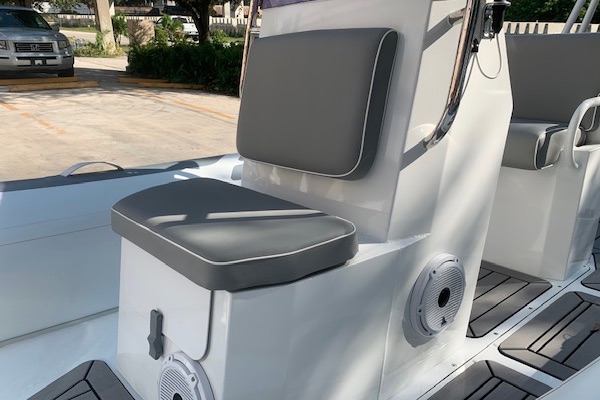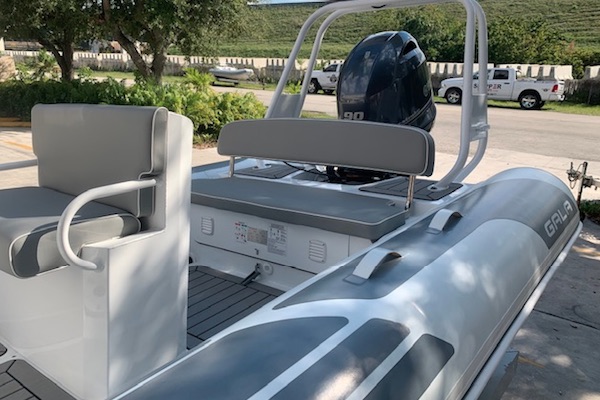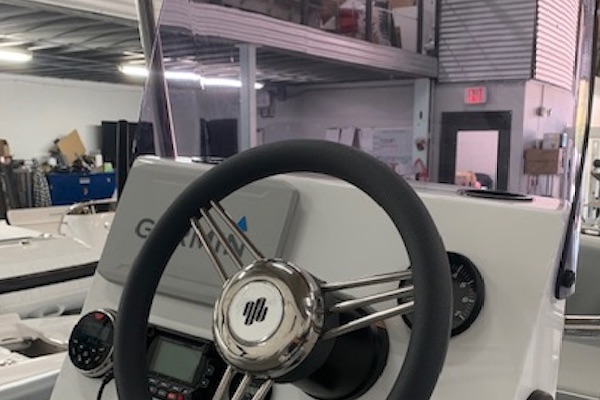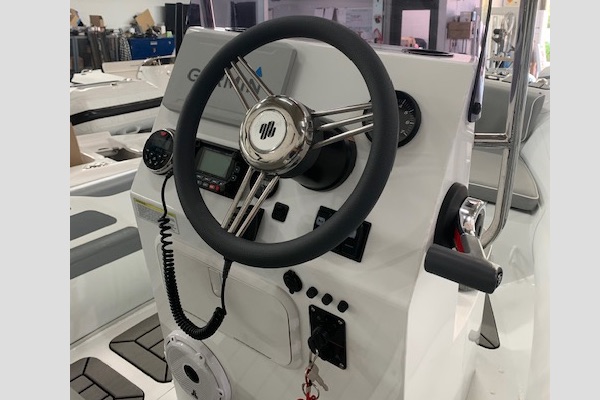 Right-click on any image in the gallery to save it to your computer.